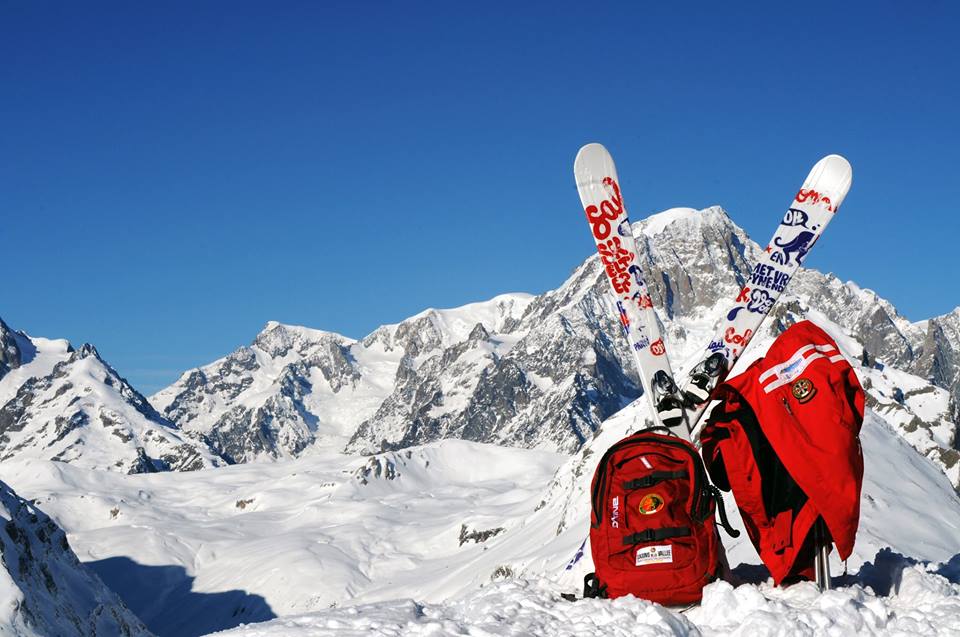 Record-breaking temperatures and sparse snowfall has forced some low-level ski resorts in Europe to shut in recent days. In several European countries, January temperature records have already been broken, which meteorologists described as "hard to comprehend."
Some resorts have been forced to close after only being open for a month due to the lack of snow in the northern Alps and French Pyrenees.
Ax 3 Domaines, near France's border with Andorra, was one of the latest to close, closing on Saturday after only a few weeks.
Despite its base elevation of 1480 meters, the Swiss resort of Splugen-Tambo announced on Monday that it would also be closing "until further notice."
The southern Alps and slopes above 2,200 meters have snowfall that is close to normal, so skiers and snowboarders will need to head higher.
The effect of climate change would radically change winter tourism in Europe. By the end of the century it's just going to be over… skiing in the Alps as we know it.
The year 2022 was the second warmest on record in Europe, and the summer of 2022 was the hottest in Europe, data released by the European Union's Copernicus Climate Change Service (C3S) run by ECMWF show. According to the C3S ERA5 dataset, several countries in western and southern Europe saw the highest annual temperatures since at least 1950.
This year, the winter ski season in Ukraine will be held in conditions of full-scale war. We found out which ski resorts in Ukraine are ready to meet tourists this winter.