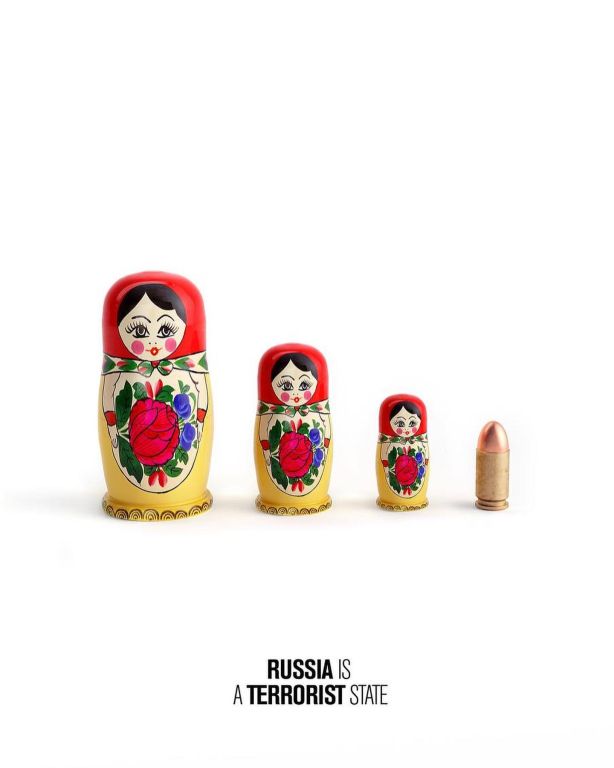 On December 7, the State Duma Committee on Property, Land and Property Relations of Russia recommended the adoption of amendments that would give the Russian government the right to grant a deferment on the return of money for tours purchased before February 24, 2022 and failed due to the closure of airspace and other sanctions.
The purpose of the amendments, as explained by the deputy, is the need to avoid mass bankruptcy of Russian tour operators in order to extend the period for repaying debts to customers, including by providing an equivalent tourist product.
The Chairman of the Committee on Tourism of the State Duma stressed that in 2022 tour operators will pay off debts to customers in the amount of more than 11 billion rubles.