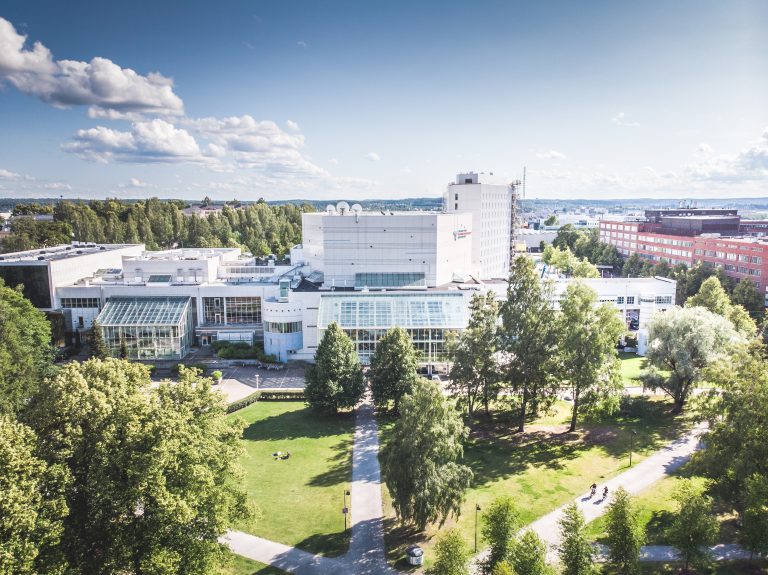 By the end of this year, autonomous buses will be able to navigate the streets of Tampere, Finland. The buses will carry their passengers from the southeastern section of the city's tram line to the residential area of ​​Lintuhütti. The route will stretch for one kilometer.
For the first six months, specially trained controllers will work on the buses. In the event of an emergency, they will be ready to take control of the machine. However, later, when the system has passed all the necessary tests, controllers will monitor the operation of vehicles from a remote control center.
Tampere will be the first city in Finland with driverless buses.
Pilotless public transport is beginning to be tested in other European cities. So, driverless buses are already driving along the streets of Tartu (Estonia), Copenhagen and Berlin.