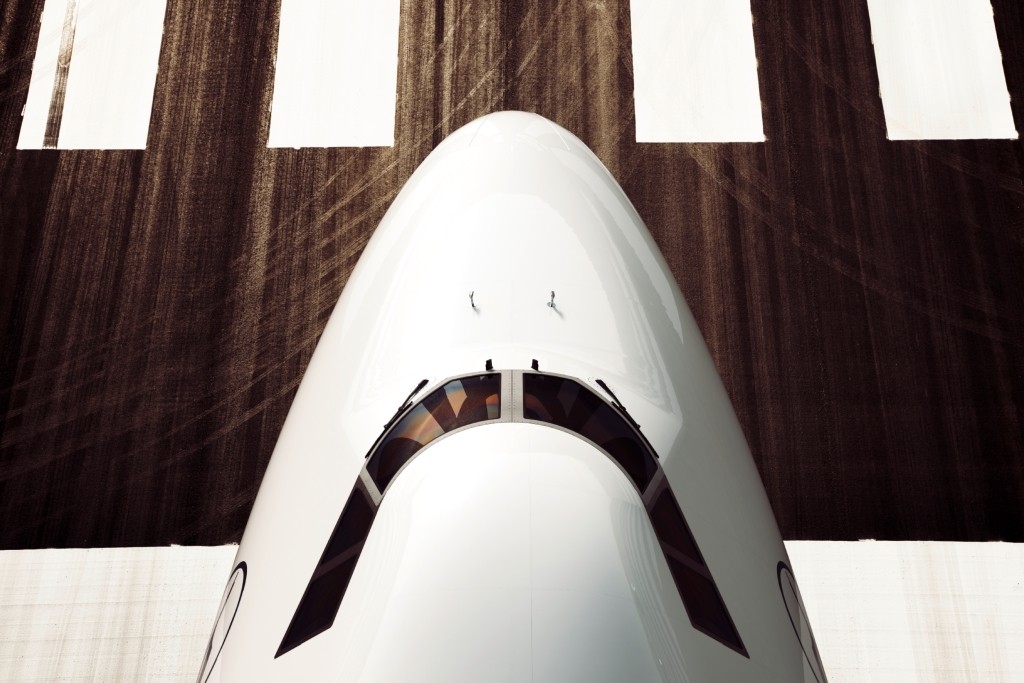 Lufthansa and the German pilots' union Vereinigung Cockpit union have agreed on a pay increase for pilots at Lufthansa and Lufthansa Cargo.
The cockpit crews will receive an increase in their basic monthly pay of 490 euros each in two stages – with retroactive effect from 1 August 2022, and as of 1 April 2023.
The agreement benefits entry-level salaries in particular. An entry-level co-pilot will receive around 20 percent additional basic pay, while a captain in the final grade will receive 5.5 percent.
The agreement also includes a comprehensive peace obligation until 30 June 2023. Strikes are excluded during this period. This gives customers and employees planning security.
Both collective bargaining partners will continue their constructive exchange on various topics during this time. Lufthansa and Vereinigung Cockpit have agreed to maintain confidentiality regarding additional topics and the talks.
The agreement is still subject to detailed formulation and approval by the responsible bodies.