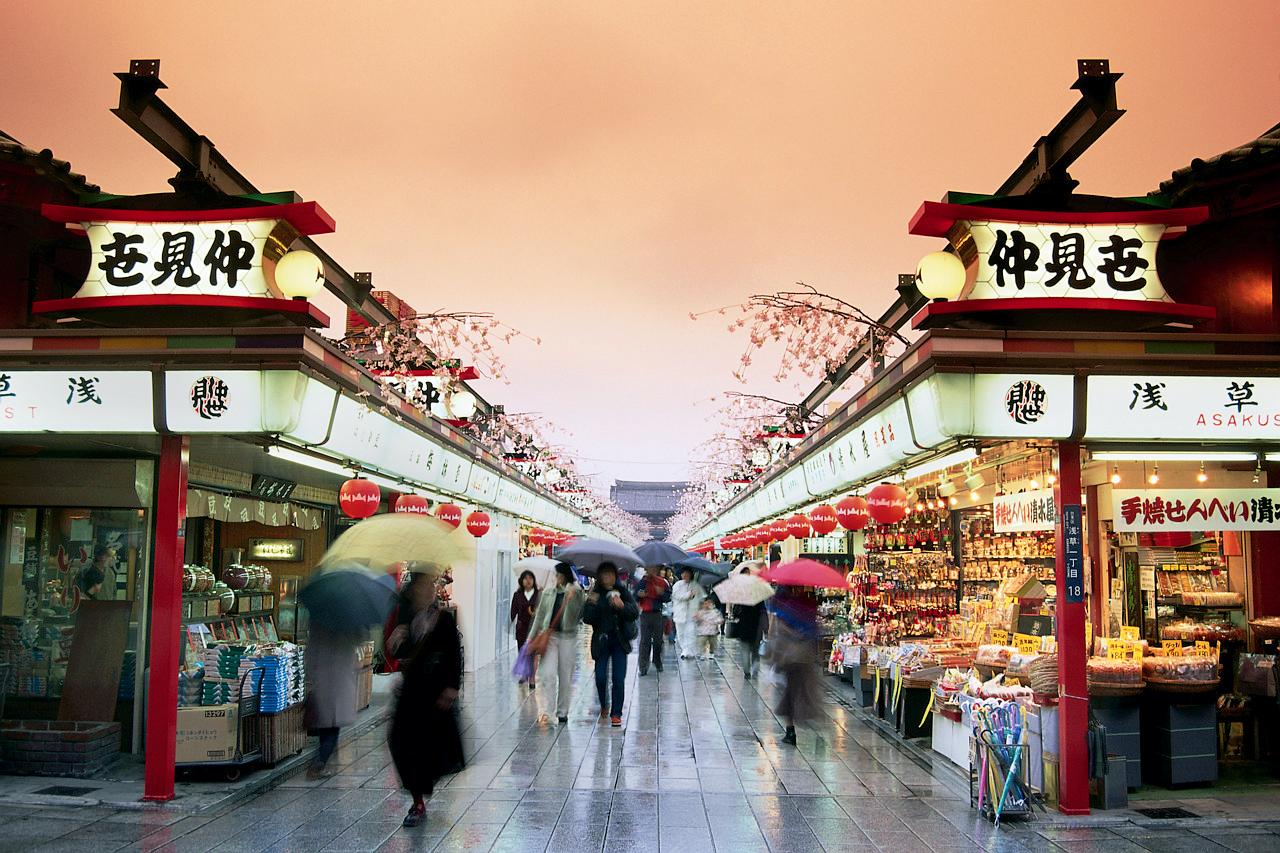 Japan opens for individual tourists. From September 7, foreigners can enter Japan outside of a group tour, but on the condition that they book flights and accommodation through a travel agency, Japanese media reported, citing a government official.
With the easing of restrictions, entry will only be denied to tourists who wish to stay in accommodation not offered by travel agencies on their package tours, such as private apartments and small hotels. Entry will also be denied to visitors who do not wish to book hotels in advance.
Japan has opened to international tourism since June 10, 2022. Currently, only organized tourist groups are allowed to enter the country.
The country also plans to drop pre-departure testing requirements for fully vaccinated travellers (including one booster dose). The country is also about to increase the daily cap of tourists allowed to enter Japan from 20,000 to 50,000.
Nevertheless, despite loosening restrictions in September, travellers will still need to sign a form promising they will comply with local coronavirus protocol. They will also need to complete an online questionnaire, take a PCR test on arrival, and download a health monitoring app.