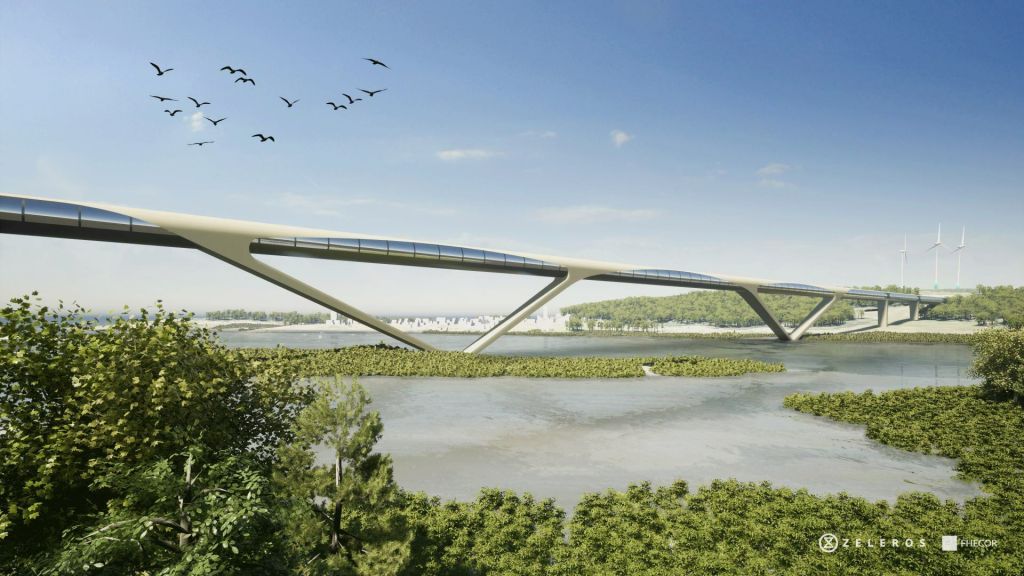 Zeleros, the Spanish company is specialized in hyperloops, is proposing the development of a futuristic high-speed rail route connecting Paris to Berlin in just one hour.
Being a futuristic project, Zeleros' hyperloop is also 100% electric, meaning that, if supplied with renewable energy, they could be remarkably good for the environment.
Paris-Berlin is just the first route that that Zeleros is planning on building. Many more routes are envisaged by the Spanish hyperloop company. The company is planning a global network of tubes that could slash journey times between cities around the world.
It's still not clear when Zeleros's plans will come into fruition, but in the beginning, the company will build in the Port of Sagunto a prototype of the SELF (Sustainable Electric Freight-forwarder), an autonomous container transport system. This technology will allow the technology company to advance in the development of its hyperloop system with an application aimed at decarbonising and automating container movements between terminals.