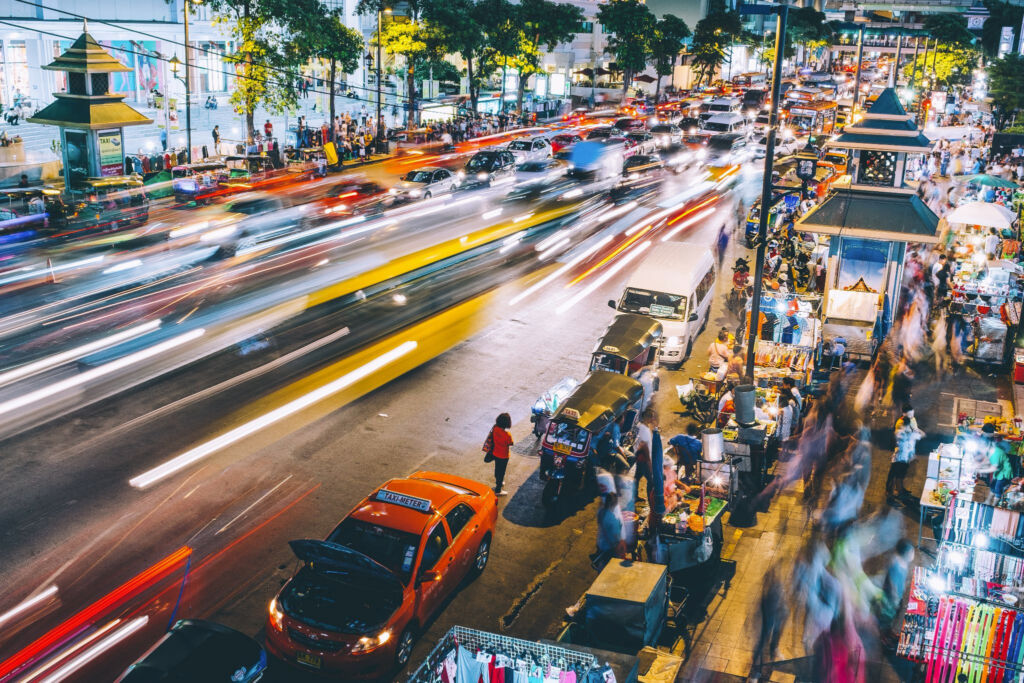 The Thai government will increase the period of visa-free stay for foreign tourists. This practice is not new to Thailand – at the beginning of 2021, at a time when tourists coming to Thailand were required to quarantine for two weeks, the royal government increased the period of permitted stay in the country (between January and September 2021) from 30 to 45 days.
Then this was done in order to ensure that the quarantine period did not "take away" holiday days from travelers.
According to a government decision adopted on August 19, the period of visa-free entry from the current 30 days to 45 days is increased for the period from October 1, 2022 to March 31, 2023. As soon as the adopted decisions are published in the Royal Gazette, they can be considered officially entered into force.
According to the decision of the government, for tourists from countries that are eligible for visa-free entry into the kingdom, the period of stay will be increased from 30 to 45 days, and for citizens of countries receiving visas on arrival – from 15 to 30 days.