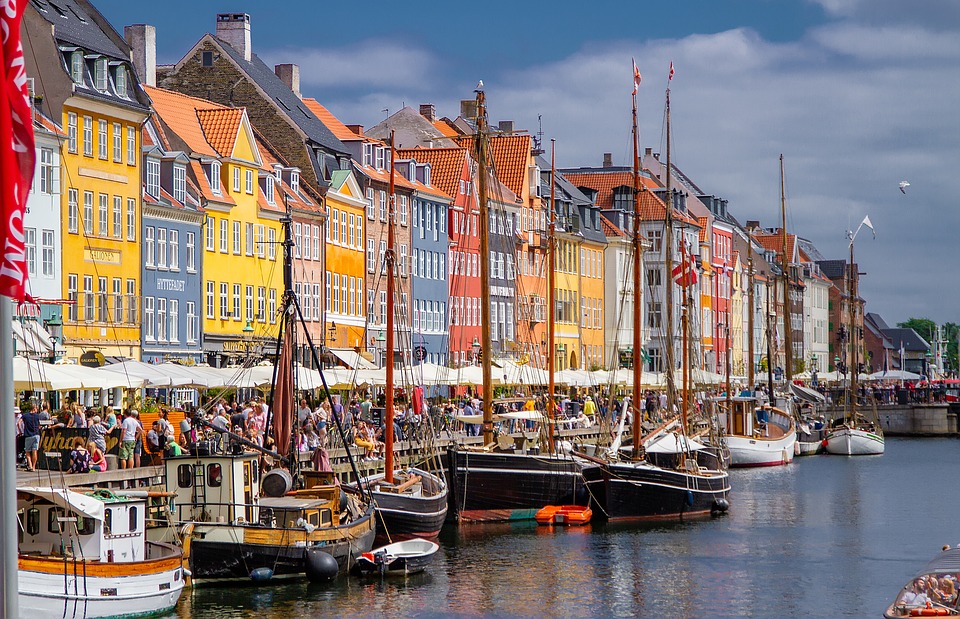 The Danish government would like to reduce the number of tourist visas issued to Russians against the backdrop of the situation in Ukraine. This is reported by the newspaper on August 13 Politiken.
According to Danish Minister for Integration Kore Dyubvad, it is necessary to find a pan-European solution on this issue.
"What Estonia has proposed is reasonable. Create a pan-European response. It is clear that if there is only one country in Europe where Russians can enter, then in principle it is possible to enter the entire Schengen zone. That is why it needs to be done within the EU," he said.
Danish Foreign Minister Jeppe Kufud also does not rule out that Ukrainian President Volodymyr Zelensky's call to European countries to close their borders to all Russians could become a reality.
Russian citizens with a Schengen visa will not be able to enter Estonia from August 18.