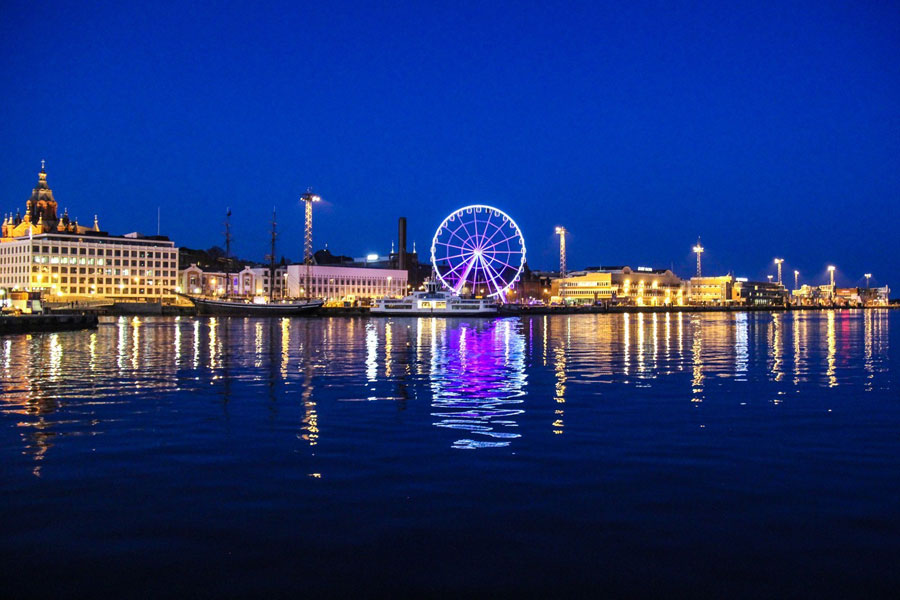 Finland's Foreign Minister Pekka Haavisto on Thursday presented a plan for limiting tourist visas issued to Russians after increasing tourism from its eastern neighbor spurred discontent due to the war in Ukraine.
The scheme would restrict the number of appointments available to Russians at Finnish diplomatic missions in Russia, which has the effect of reducing the number of visas ultimately issued.
The Finns have 12 different categories of visas they can issue — including for students, workers, family members and tourism — and Haavisto said the most simple and legal way they can reduce the numbers of tourist visas is to "prioritise the time slots for other types of visas and give a bit less numbers to tourism visas".
The Consular Service of Bulgaria for an indefinite period suspends the acceptance of documents for tourist visas and visas for property owners.