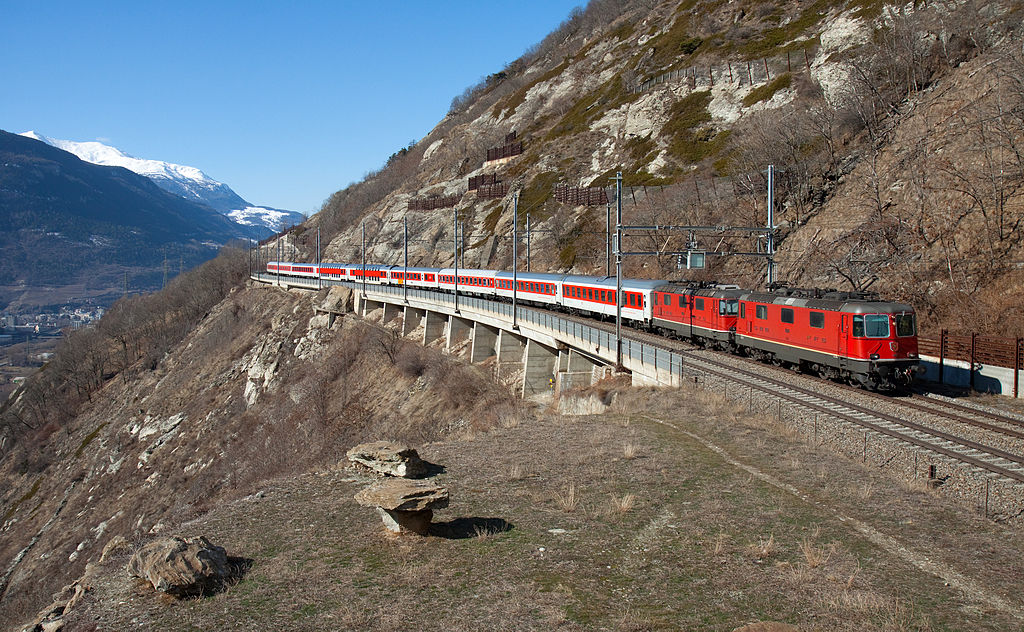 From 1 September 2022, travelers will be able to take the train from Hamburg to Stockholm overnight on board the EuroNight. There are other highlights to discover along the way, such as the Danish capital of Copenhagen, Sweden's southern coastal city of Malmö and the history-rich university city of Lund.
Connecting to other train services such as Germany's Deutsche Bahn and Eurostar, travelers will be able to make the whole journey between Stockholm and London to roughly one day. In practice, this would mean taking a train from Hamburg to Brussels, with a change in Cologne, and boarding the Eurostar thereafter.
The price for a seat is from 155 SEK (15 euros), a place in a 6-bed couchette is from 363 SEK (35 euros) and a place in a 4-bed couchette is from 467 SEK (45 euros). A place in a 2-bed second class sleeper with a breakfast box is from 779 SEK (75 euros). The journey is about 1080km-long and takes roughly 12 hours.