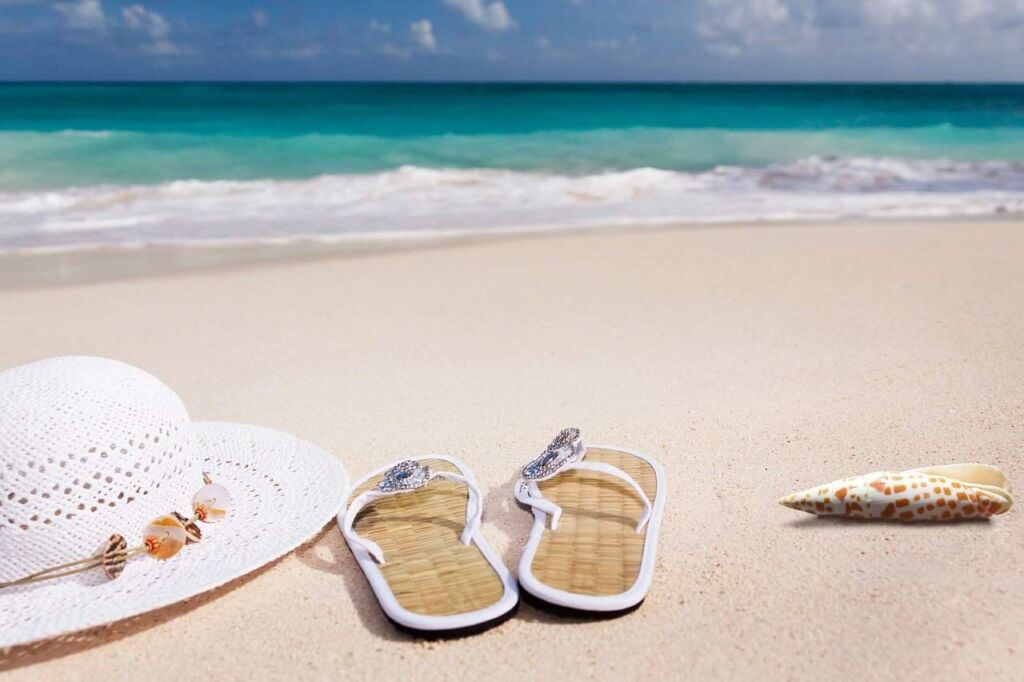 Until February 24, 2022, when Russia launched a full-scale invasion of Ukraine, the Russian tourism industry was flourishing- almost 50 million Russians traveled abroad every year.
After the invasion, Europe completely closed the sky for Russian aviation, and most EU countries either tacitly suspended the issuance of visas or tightened the requirements for Russian citizens.
Rostourism recommended its citizens abstain from visiting countries that have imposed sanctions against the Russian Federation. Russians rushed to buy tours to Turkey – one of the few countries where they are welcome. But the cost of a holiday has skyrocketed – now a week off in Turkey starts from 2 thousand dollars per person.
Traveling to Europe in the summer season 2022 has risen in price on average from 1.5 to 2 times compared to the pre-pandemic year 2019 due to a sharp increase in air travel prices.
Flights to Greek and Cyprus resorts will cost from 900 to 1,500 euros, almost double compared to the last year (from 500 to 700 euros). In the pre-pandemic period, the average cost of a ticket to the Mediterranean and the Adriatic was even lower: 300-350 euros.
On average, prices for tours without flights: to Croatia – from 23 thousand rubles per week for two (3 * hotel, no meals); to Cyprus – from 29 thousand rubles. per week (3* hotel, breakfast); to Spain – from 16 thousand rubles. per week (2* hotel, breakfast); to Greece – from 24 thousand rubles. per week for two (3* hotel, half board, Crete).
The flight changes these prices beyond recognition. So, the most budget weekly package tour to Montenegro (includes flights by Turkish Airlines flights from Moscow to Podgorica) – from 375 thousand rubles (6300€) for two.
On average, flights to Europe with a transfer in Istanbul or airports in the Middle East take from 12 to 20 hours.
According to the forecasts of the few remaining afloat Russian travel agents, this year the number of tourists who can afford holidays abroad will be reduced by 10 or even 20 times – only 2.5 million Russians will travel overseas. And this means that travel agencies will have to lay off most of their staff.