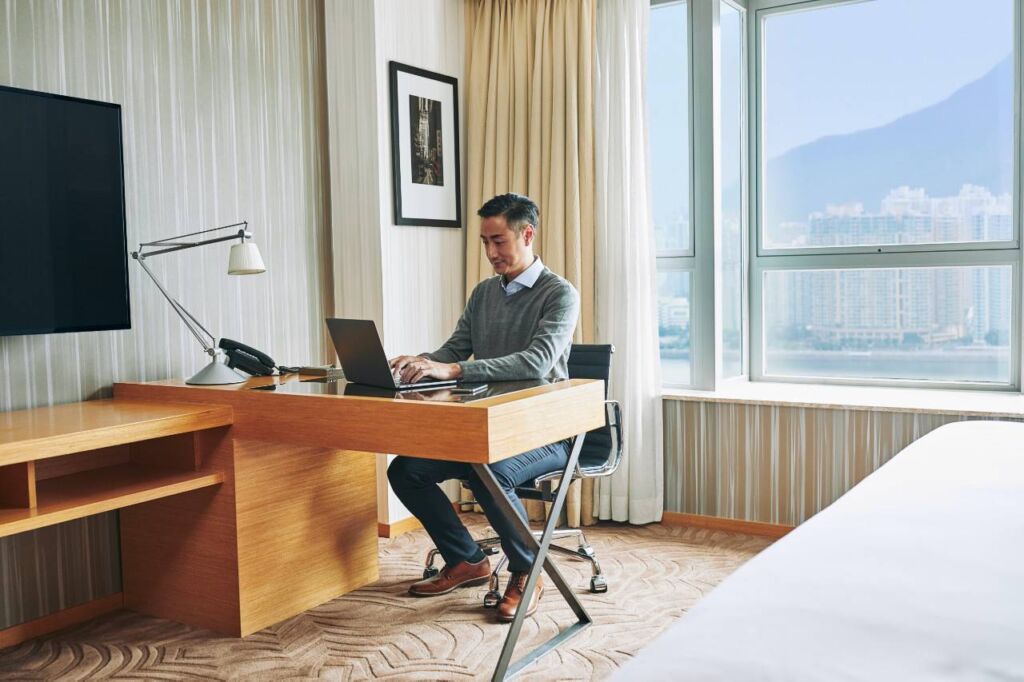 Hong Kong has maintained its position as the most expensive location in the world, bolstered by higher prices and a stronger currency over the past year. This was one of the findings of the latest cost of living research published by ECA International, the world's leading provider of knowledge, information and software for the management and assignment of employees around the world.
ECA International has been conducting research into cost of living for 50 years. It carries out two main surveys per year to help companies calculate cost of living allowances so that their employees' spending power is protected while on an international assignment. The surveys compare a basket of like-for-like consumer goods and services commonly purchased by assignees in over 490 locations worldwide. ECA's accommodation data is also factored in, comparing rental costs in areas typically inhabited by expatriate staff in over 410 locations worldwide.
ECA International analyses costs of consumer goods and services in more than 490 locations worldwide, and rental costs in over 420 – of which 207 cities in 120 countries are ranked in their latest report. ECA has reported its Cost of Living ranking bi-annually since 2005, helping businesses to ensure their employees' spending power is maintained when sent on international assignments.
Cost of Living indices are calculated using a basket of day-to-day goods and services commonly purchased by assignees. In its latest report, petrol and cooking oil prices have undergone some of the biggest increases on last year of any items in the basket.
After an extended period of low inflation, Tokyo (5th) hit its highest inflation rate in three decades, but the Japanese capital has dropped below London in the ranking due to the yen remaining weaker than other major currencies combined with relatively flat rental costs.
Most expensive locations in Europe revealed
The top three most expensive cities in Europe retain their place this year again: Geneva, London and Zurich in first, second and third place. Reykjavik, Iceland (34th globally) has become significantly more expensive relative to other European cities according to ECA – rising nine places into the top 10 in Europe (now 8th), meaning expats and visitors to the Icelandic capital will find their spending power is less than a year ago.
Most locations within the EU have seen drops in the rankings after an unsteady period for the euro, with Paris falling out of the global top 30 and cities such as Madrid, Brussels and Rome all falling too.