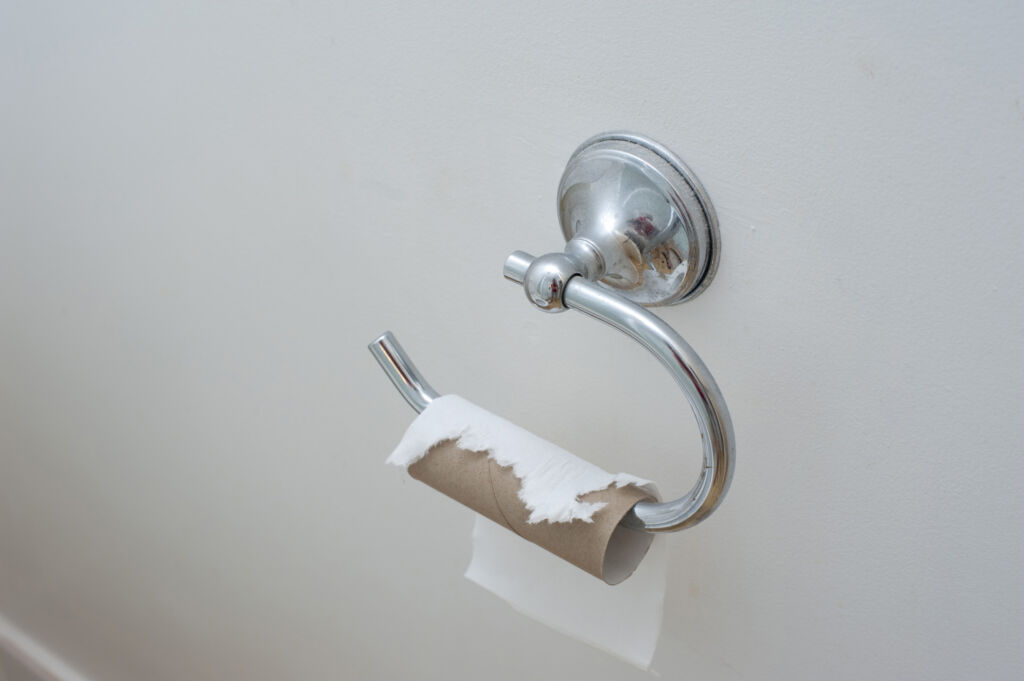 Toilet paper holder on white wall with an empty roll of paper
Flight attendants of the Russian airline Aeroflot have been ordered to keep a record of toilet paper. About this writes the publication Baza with reference to a document that was sent to the staff of the company.
The airline now maintains a strict inventory of paper products: toilet paper, napkins and paper towels on flights to Turkey.
Flight attendants must keep a close eye on the material on board and replenish it only as it is used up. Additional rolls should never be left in accessible places so that passengers do not accidentally reach them. After landing, all unused materials must be counted, sealed and returned.