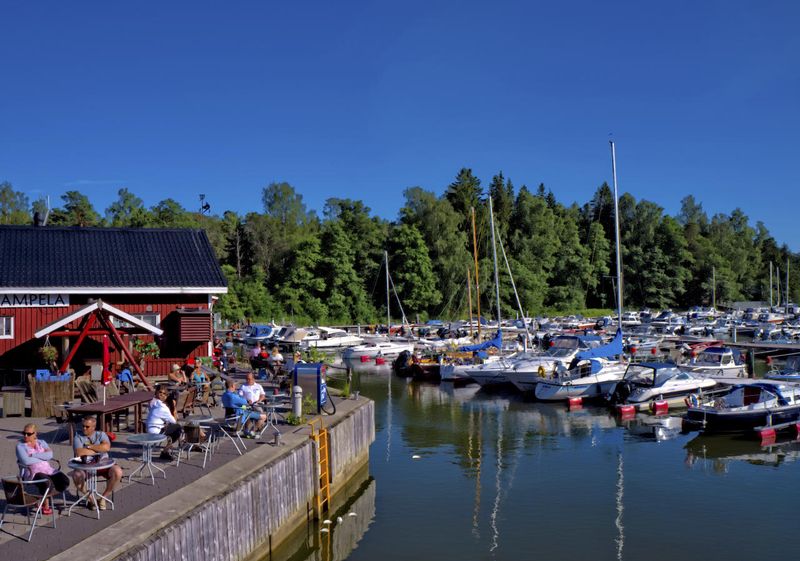 The Finnish Ministry of the Interior prolongs entry restrictions on travellers from third countries to Finland until the end of this month, on June 30.
Travellers from third countries will continue to be required to present proof of vaccination against the Coronavirus, proof of recovery from the virus, or negative COVID-19 test results.
At the same time, non-restricted entry is also permitted for the residents of third countries listed in the EU Council's list of epidemiologically safe third countries, which currently includes: Bahrain, Chile, Colombia, Indonesia, Kuwait, New Zealand, Peru, Qatar, Rwanda, Saudi Arabia, South Korea, United Arab Emirates, Uruguay, China, Hong Kong and Macao.
The Ministry Interior of Turkey announced that PCR tests would not be asked from visitors arriving from abroad starting on June 1.
From June 1, Germany will suspend the 3G rule until the end of August.