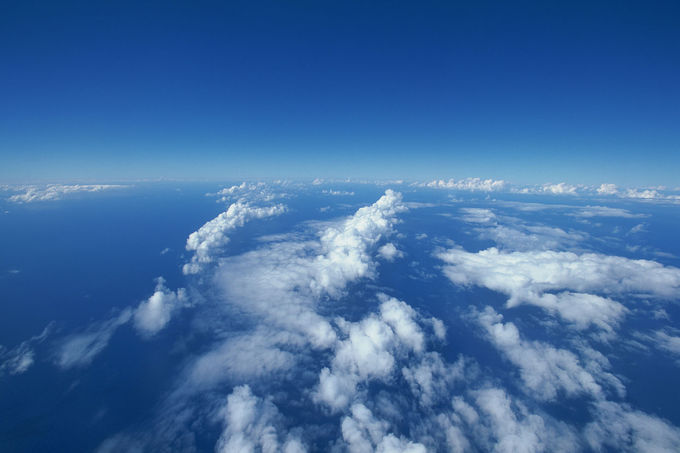 The Chinese Civil Aviation Authority (CAAC) has announced the closure of the country's airspace for Boeing 757 aircraft of the Russian cargo airline Aviastar-TU.
These are five "double-registered" aircraft that "do not meet the requirements of ICAO.
He added that if flights to China will not stop, the airline will face "appropriate penalties."
According to the Airfleets service, all five Boeing mentioned having Russian registration, although in early March they were registered in Bermuda.
As previously reported, Russia refused to return leased aircraft to the owners, transferring them to its own register.