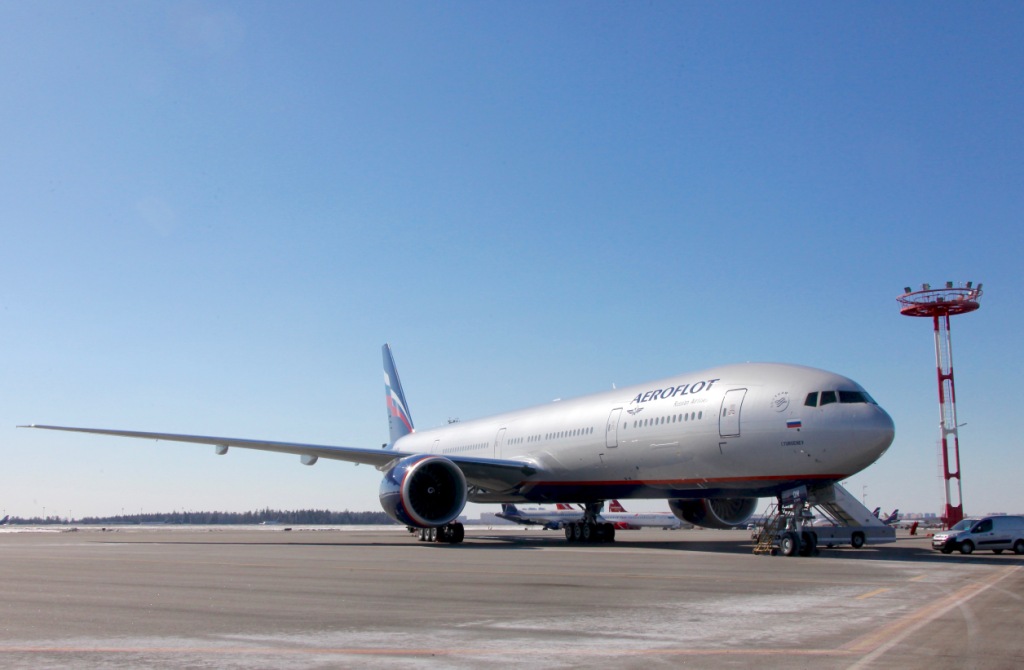 Aeroflot has launched a programme of regular flights to Kazakhstan from Moscow on domestically produced Superjet 100 aircraft. Flights are operated by Rossiya Airlines (Aeroflot Group).
Flights to Nur-Sultan, Atyrau and Almaty will inaugurate the programme on 23 April. In the next few days, the airline will begin operating services to other points in the Republic of Kazakhstan:
From 24 April,
· SU6521/6522 to Kostanay;
· SU6525/6526 to Aktau;
· SU6529/6530 to Аktobe;
From 25 April,
· SU6533/6534 to Karaganda.
The programme of direct flights from Moscow to Kazakhstan will support the development of travel and business connections between the countries, will promote economic, cultural and humanitarian cooperation. Thanks to the route network spanning key regions of the Republic of Kazakhstan citizens of Russia and Kazakhstan will enjoy comfortable air journeys for business and leisure.
Wizz Air Abu Dhabi has announced the launch of its latest routes from Abu Dhabi to Almaty and Nur Sultan, Kazakhstan, starting in the middle of May 2021.