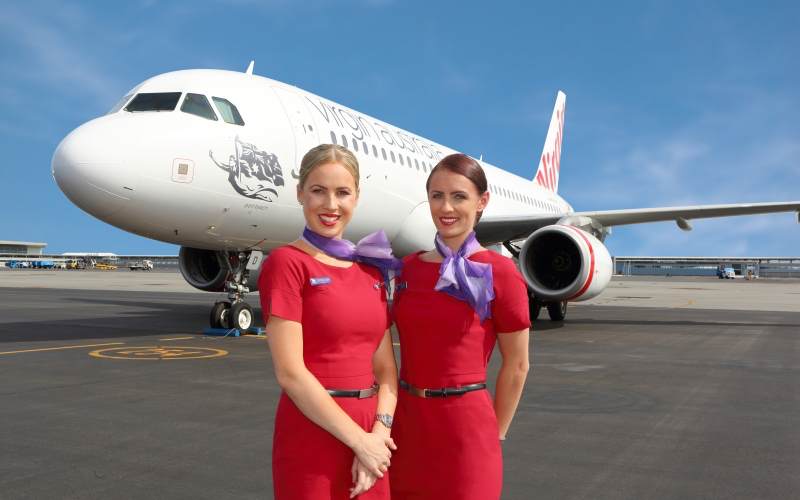 Virgin Australia has launched a new loyalty programme, especially for businesses.
The Virgin Australia Business Flyer programme will reward small to medium-sized business customers with Velocity Points for the business, as well as the individual flyer.
Travel demand for SME customers has soared to levels not seen in two years. Virgin Australia Business Flyer is aimed at protecting and growing Virgin Australia's share of the SME market, while also providing excellent value for business customers.
It's free to sign up for Virgin Australia Business Flyer and businesses earn Velocity Points for every dollar spent on eligible flights, as well as the individual employee earning Points and Status Credits on their flight.
Velocity Points for business can be reinvested or transferred to any personal Velocity Frequent Flyer account of an employee, allowing members to double up on their Points. They can then redeem them on flights, upgrades, hotels, car hire and more.
Virgin Australia Business Flyer members will be able to access up to 6% off fares, giving them even better value compared to other Australian carriers.
The new programme also comes with new loyalty tiers and, unlike other airline SME loyalty programmes, there's no minimum spend or joining fee.
Virgin Australia has unveiled its new interior design prototype, featuring a refreshed seat experience which will initially be trialled on two of the airline's nine new Boeing 737-800 aircraft.