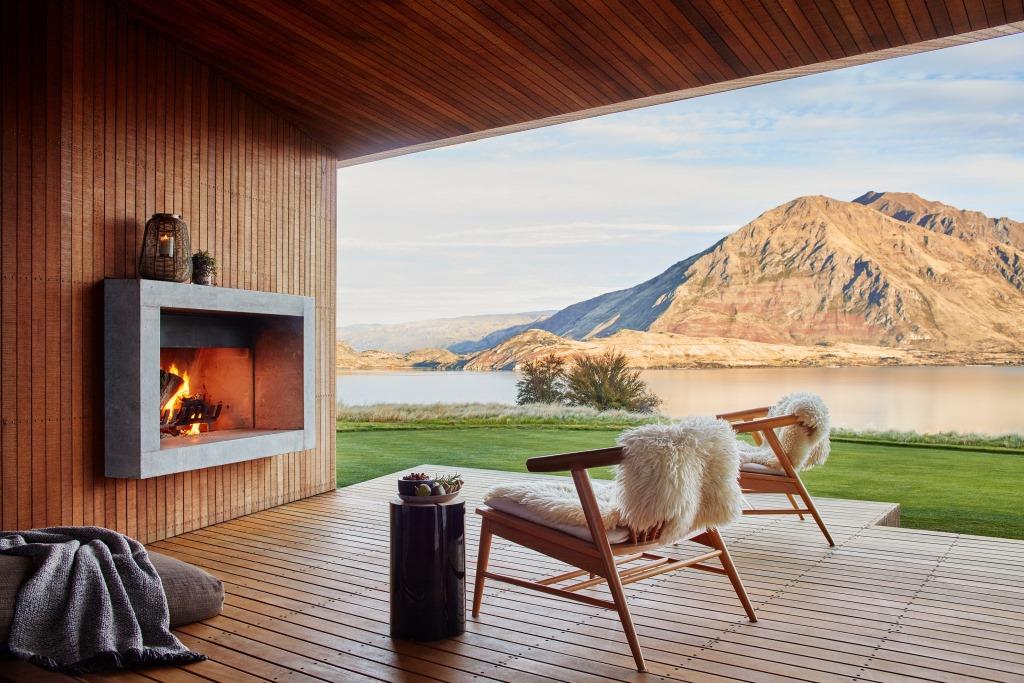 The international rental platform Airbnb has announced the termination of work in Russia and Belarus. In addition, Russians and Belarusians will not be able to rent apartments in other countries. This was the company's response to Russia's war against Ukraine.
It was published on the official Twitter account of the founder and head of Airbnb Brian Cesky.
The service contained 93 thousand ads from Russia and about 4 thousand from Belarus. Thus, Airbnb has entered a very wide list of businesses that have stopped working in Russia – it includes Ikea, Apple, Netflix, H&M, and many others.
Airbnb is also offering short-term housing solutions to those fleeing Ukraine in Poland, Moldova, Romania, Hungary and Slovakia.