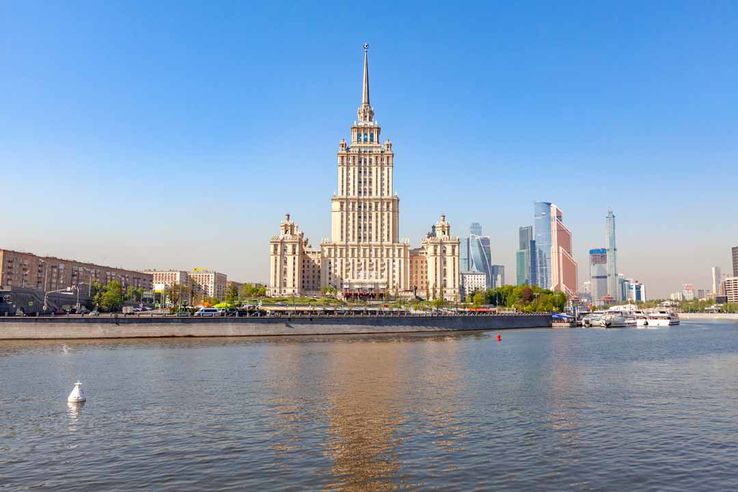 When the Russian army invaded Ukraine, the entire civilized world turned away from Russia. This also affected the field of travel – many airlines stopped flying to Russia, and many countries "closed the sky" for Russian airlines. Although Wizz Air has announced the suspension of flights to Russia, several flights from Moscow and St. Petersburg still remain.
The airline's reservation system shows that flights from Moscow to Budapest and Debrecen are available in June this year and to Abu Dhabi (UAE) in October this year.
Vietnam Airlines announced to suspend the operation of routes between Hanoi and Moscow from March 25, 2022, until further notice.
Airlines that operate flights from Russia