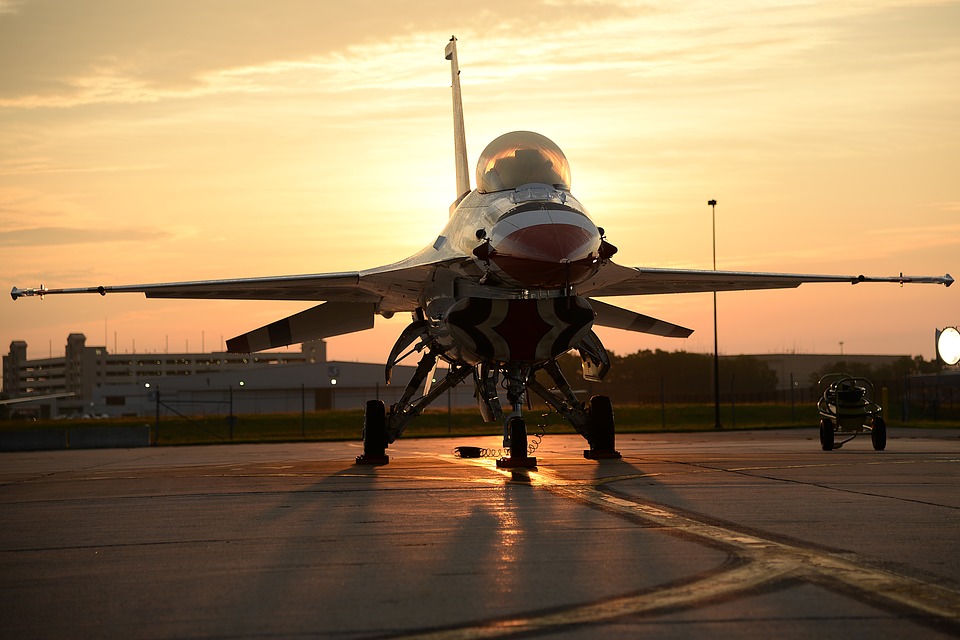 Aircraft Fighting Falcon Aviation F-16 Thunderbird
Romanian Air Force aircraft, located in the Air Police Fight Service on March 22, carried out a new air police mission in the national airspace to intercept and escort a civilian aircraft operating the Turkish flight Airlines from Moscow to Istanbul, following the information of the authorities Civil air traffic about a bomb alert aboard the aircraft.
Romanian aircraft took off at 17:58 local time and, after interception, they escorted the civilian aircraft, in accordance with the legislation and procedures in force, until 18:24, when it left the national airspace.
Bomb threats have multiplied in the last few days amid growing tensions in the region following the Russian invasion of Ukraine and the various sanctions on Moscow. Turkish Airlines and Air Serbia, the only airlines that allow passengers to travel on a single ticket between Russia and Europe, are particularly exposed to such threats, in what analysts consider a possible attempt to disrupt the operations of those carriers that have not cancelled flights to/from Russia.
Recently, Turkish Airlines and Air Serbia announced the further enhancement of their commercial cooperation with a codeshare agreement expanding to destinations both from Turkish Airlines' and Air Serbia's networks.
Both airlines already codeshare on below flights:
From Belgrade: Banja Luka, Tivat, Ankara.
From Istanbul: Ankara, İzmir, Adana, Antalya, Dalaman, Gaziantep, Kayseri, Konya, Trabzon, Gazipaşa, Bodrum, Odesa, Kyiv, Amman, Cairo, Tel Aviv, Nis, Kraljevo.