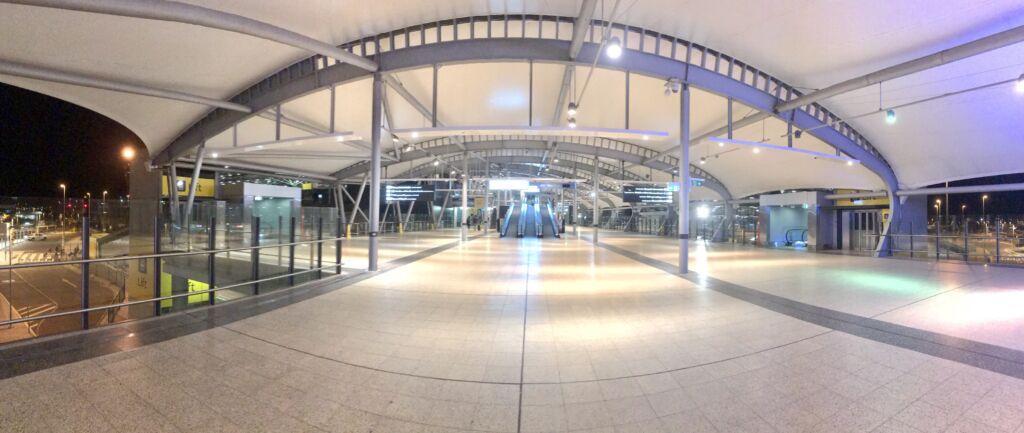 Brisbane Airport Corporation (BAC) has warmly welcomed Prime Minister Scott Morrison's $60 million boost to attract international visitors back to Australia.
This funding boost will encourage travellers to 'bring back the bucket list' and add Queensland to their international itineraries.
At Brisbane Airport we know how hard the pandemic hit the tourism and hospitality industries, and central to our economic and social recovery is building back the international tourism market.
Around 75 per cent of all Queensland's international arrivals fly into Brisbane Airport, with many travelling on to places such as the Gold Coast, Sunshine Coast, Bundaberg, the Whitsundays, and Cairns.
Nothing beats a trip to Australia, especially when Queensland is on the itinerary. Our unique experiences including the reef, rainforest and outback are unmatched anywhere on the planet.
This commitment will help Tourism Australia will do what they do better than anyone – letting travellers know that Australia is the best place for them to travel right now. We stand ready to work closely too with Tourism Tropical North Queensland to help bring international tourists to their region through our unparalleled intrastate network.
While we've had some positive news recently, including that Air Canada and Qantas will recommence direct flights to North America, BAC knows that building back our international tourism market may take several years.
Every international aircraft arriving in Brisbane brings between $800,000 to $1 million worth of economic activity for our economy.
International travel is good for jobs and economy, and reconnecting family and friends.