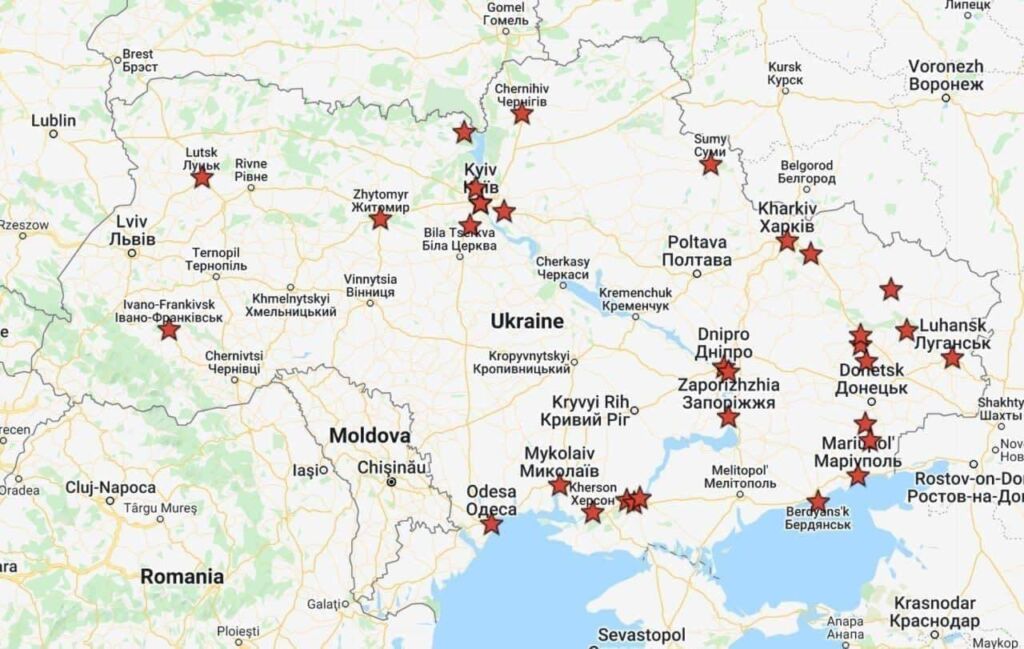 Poland accepts Ukrainian Refugees and entry into the country is free. Medical and humanitarian aid points have been set up near the border checkpoints. They are allowed to enter Poland without foreign passports, without visas, without vaccination certificates, without tests. Warsaw expects a million refugees.
The European Union is ready to accept refugees from Ukraine.
We are also ready to provide asylum to all refugees, we are ready to provide all humanitarian assistance immediately that is needed, in addition to macro-financial assistance to Ukraine in the amount of more than 1 billion euros. We do not know how many refugees there will be, but we are fully prepared to accept them," said European Commission President Ursula von der Leyen.