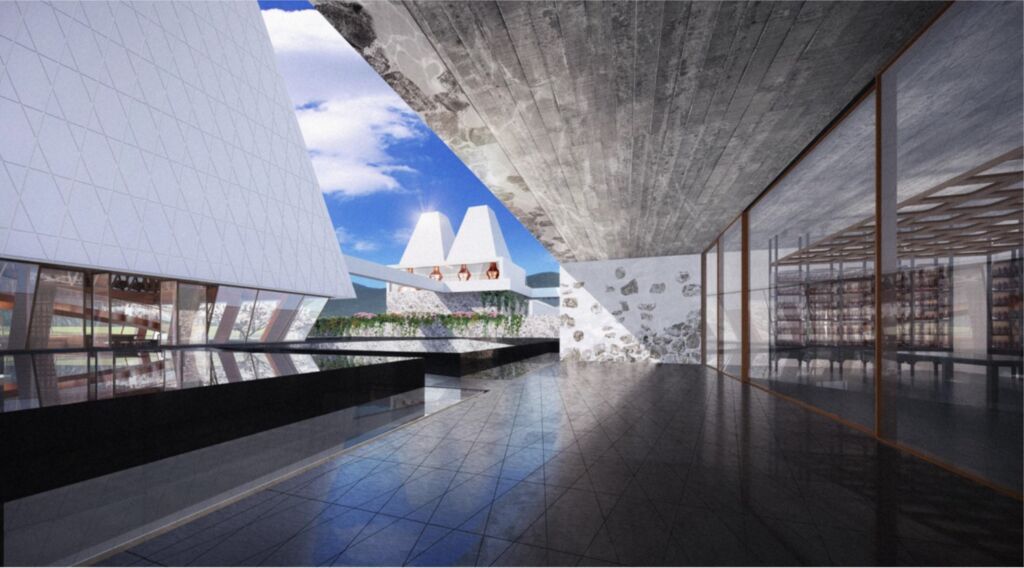 Diageo's first single malt whisky distillery in China, located in Eryuan County in Yunnan Province, is due to begin construction in early 2022.
"China is the world's largest beverage alcohol market and the demand for whisky is growing rapidly among middle-class consumers who are keen to further discover and enjoy fine whiskies", said Sam Fischer, president, Diageo Asia Pacific and global travel. "Today we celebrate another significant step forward, and one which builds upon our local insights and combines those with Diageo's global whisky expertise in order to delight the next generation of Chinese whisky consumers."
The 66,000 square meter distillery sits over 2,100 meters above sea level, and the site was selected for its temperate climate, rich natural biodiversity, and access to natural spring water sourced from Erhai Lake, the second largest highland lake.
When it opens, the distillery will be carbon neutral as part of Diageo's Society 2030: Spirit of Progress sustainability action plan, in which the company is working to reach net-zero carbon across its direct operations by 2030, harnessing 100% renewable energy. Renewable and clean technologies will be used in the distillery, the water it uses will be recycled and it will be a zero-waste site.