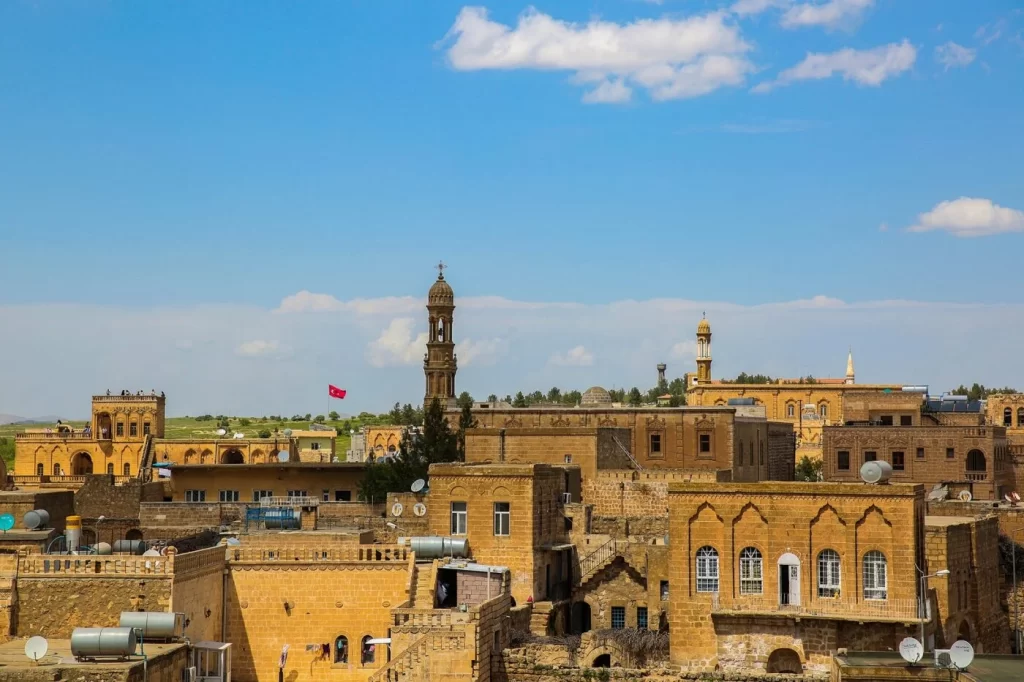 SunExpress continues to expand its domestic network during the 2022 winter season. The airline has announced that it will start flights from both Antalya and Izmir to Mardin this winter.
SunExpress offers two weekly flights from Antalya and three weekly flights from Izmir to Mardin, which has become one of the most popular tourist destinations in Turkey with its historical and cultural assets, starting in mid-January.
This winter, SunExpress which connects Antalya and Izmir to the most points with direct flights on both domestic and international lines, is starting to fly to Mardin, a city that has hosted many civilizations and different cultures throughout history. Mardin flights are scheduled twice a week from Antalya, on Friday and Sunday, starting on January 14 and three times a week from Izmir, on Monday, Thursday and Saturday, starting on January 15.
SunExpress guests can now review the winter offers and book flights to Mardin at best rates via sunexpress.com or mobile app.