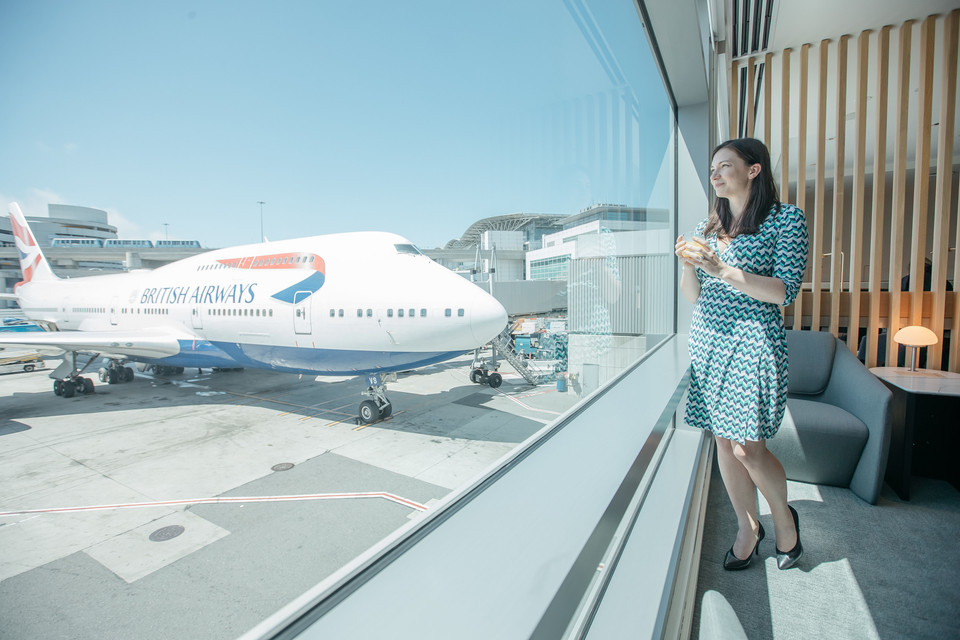 Transatlantic rivals British Airways and Virgin Atlantic join forces today to celebrate the reopening of the US to UK nationals.
In recognition of a long campaigned for and pivotal moment for the travel industry, for the first time ever, the airlines will come together in a unique show of unity, taking to the skies in a synchronised departure on parallel runways at Heathrow. British Airways flight BA001, a flight number previously reserved for Concorde, and Virgin Atlantic flight VS3, operating on A350 aircraft, will both leave London Heathrow for New York JFK at 8.30am on Monday 8 November.
Reopening the transatlantic travel corridor more than 600 days since the US travel ban was introduced will provide a significant boost for the aviation industry, help both nations' economic recoveries and re-establish vital business connections. The US is the UK's largest trading partner, and aviation contributes £23m per day to the UK economy. In 2019, 22 million people travelled between the two countries, along with 900,000 tonnes of cargo.
Today's change to US entry requirements follows the UK Government's decision in the summer to lift quarantine restrictions for fully vaccinated US customers when travelling to Britain. With world-leading vaccination programmes in the UK and US, customers on both sides of the Atlantic will finally be able to see loved ones again and explore new and familiar destinations after more than eighteen months of travel restrictions.