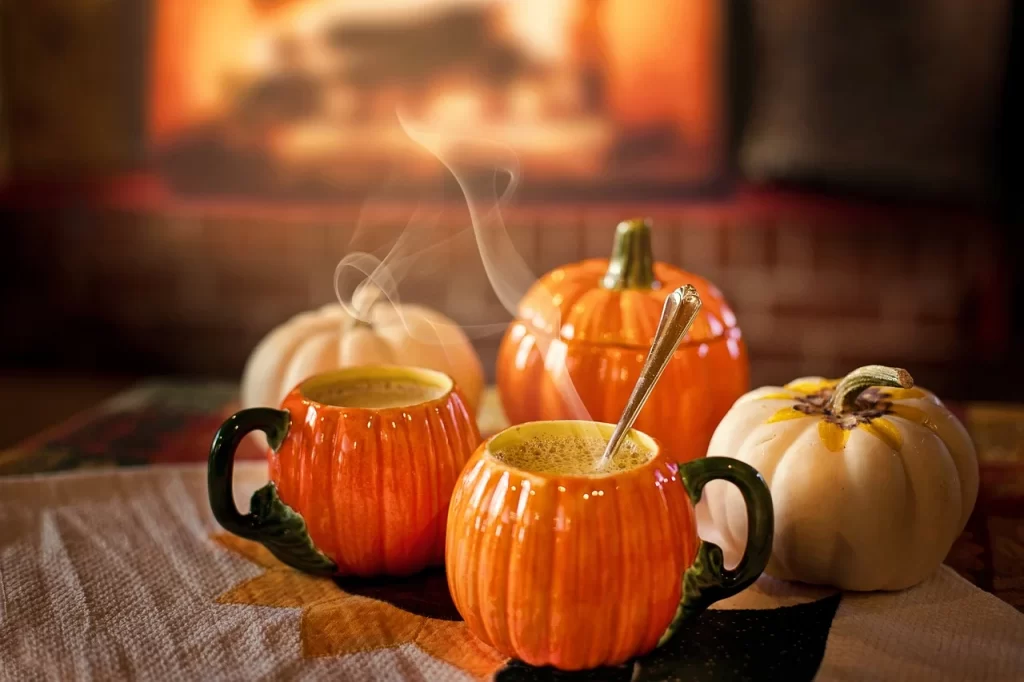 While some people consider Halloween one of their annual outings to hit up parties and celebrations galore, others are just not into that kind of thing. There are many ways to celebrate Halloween at home, spending October 31 at home doesn't have to be boring. To make it feel special and festive, try out some of these ideas.
Carve pumpkins
Can you celebrate Halloween without carving a pumpkin? It's a classic Halloween! Upgrade your pumpkin carving tools with this top-rated carving kit and make creating a perfect jack-o'-lantern super-easy.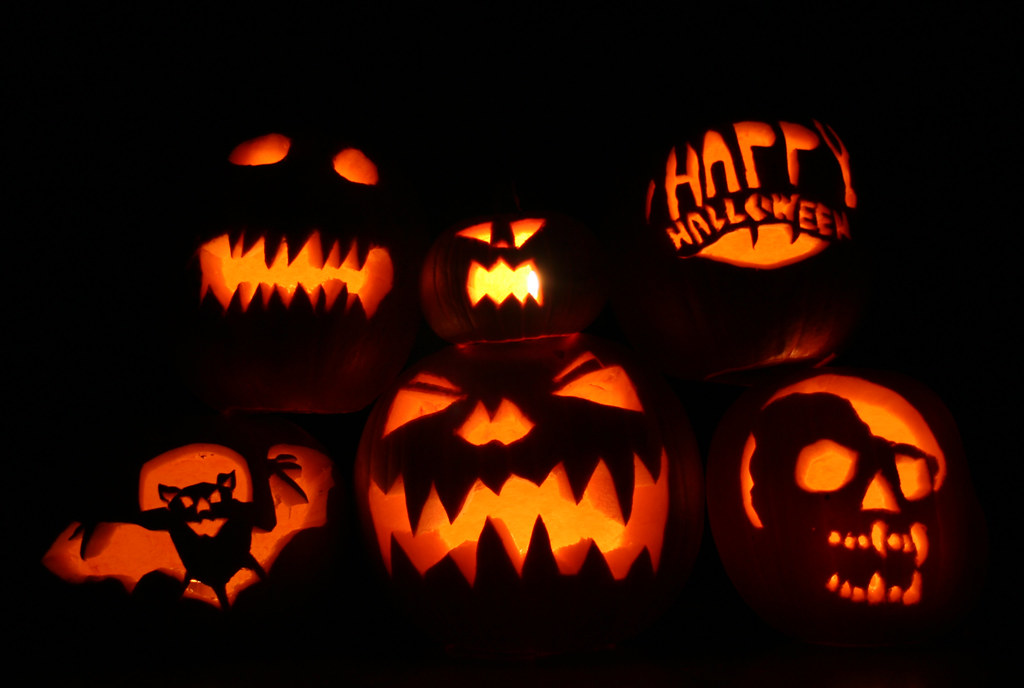 Wear your costume
Get into the festive spirit by dressing up in your favorite costume even if you're not going trick-or-treating this year. With a range of family costumes, you can easily match your crew for at-home celebrations this year, and adorable pet costumes mean your furry friends can join you too.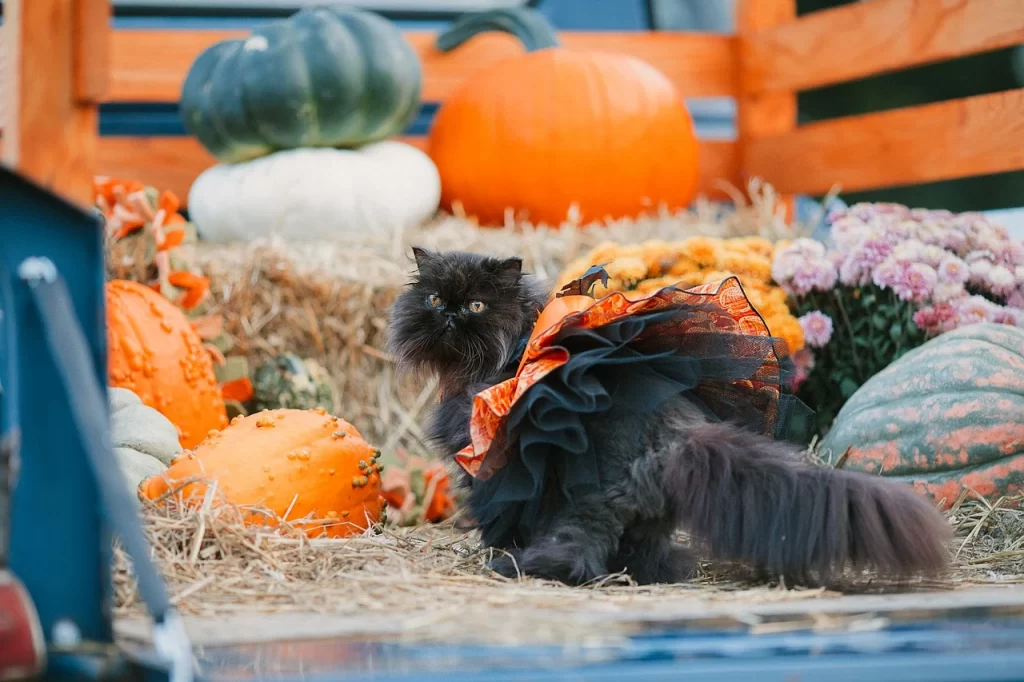 Decorate your home
Nothing will get you more in the Halloween spirit than decorating your house in a spooky haunted house look or more of an adorable pumpkin patch vibe. The foliage-inspired wreath and bat decals will add some flair to your front door.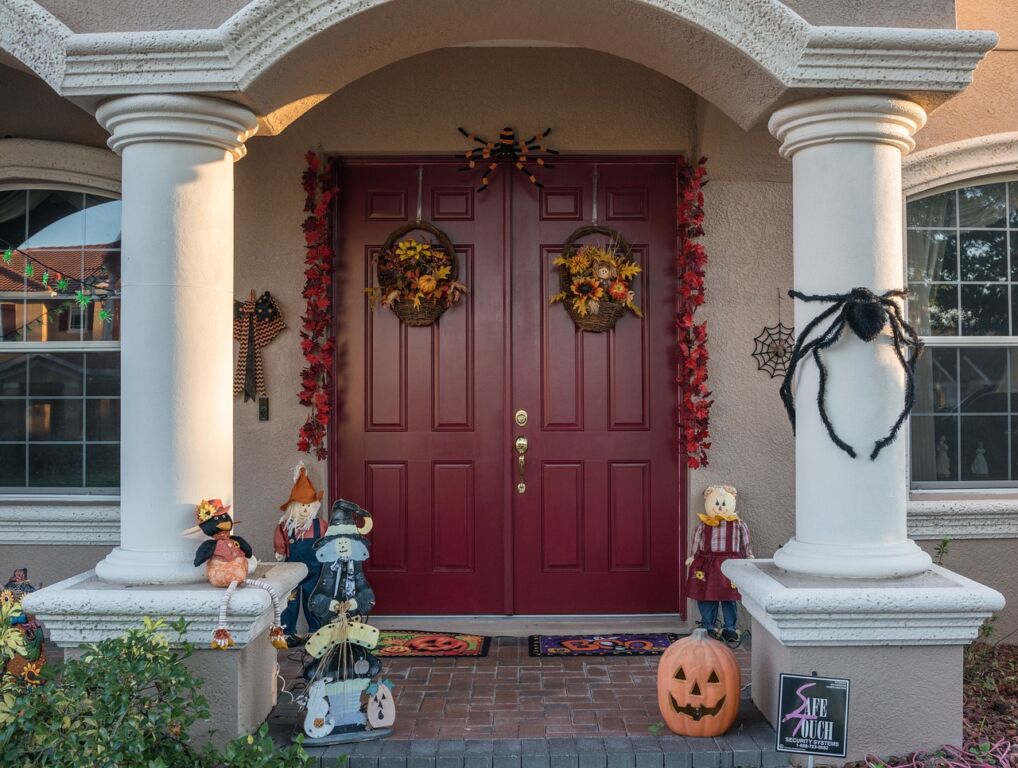 Make a festive cocktail
Halloween calls for a drink for all! Make yourself a festive cocktail or pumpkin latte in a pumpkin cup. Explore all of fall with Starbucks exclusive 3-pack of flavored K-Cup coffee.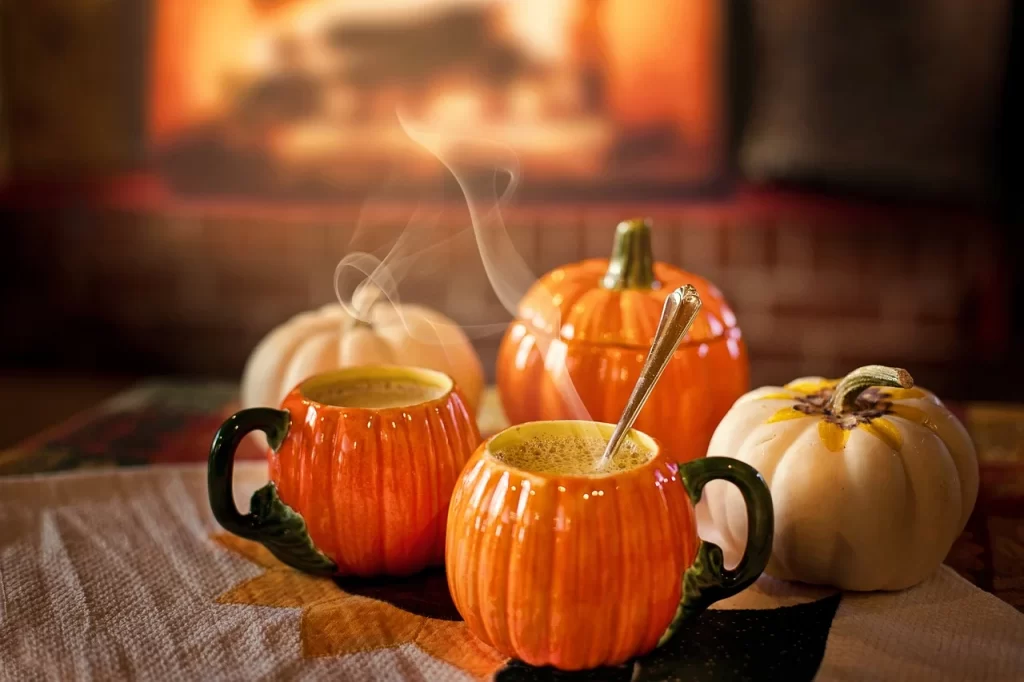 Prepare a Halloween dinner
Make your favorite recipe, pumpkin casserole will make it look festive.