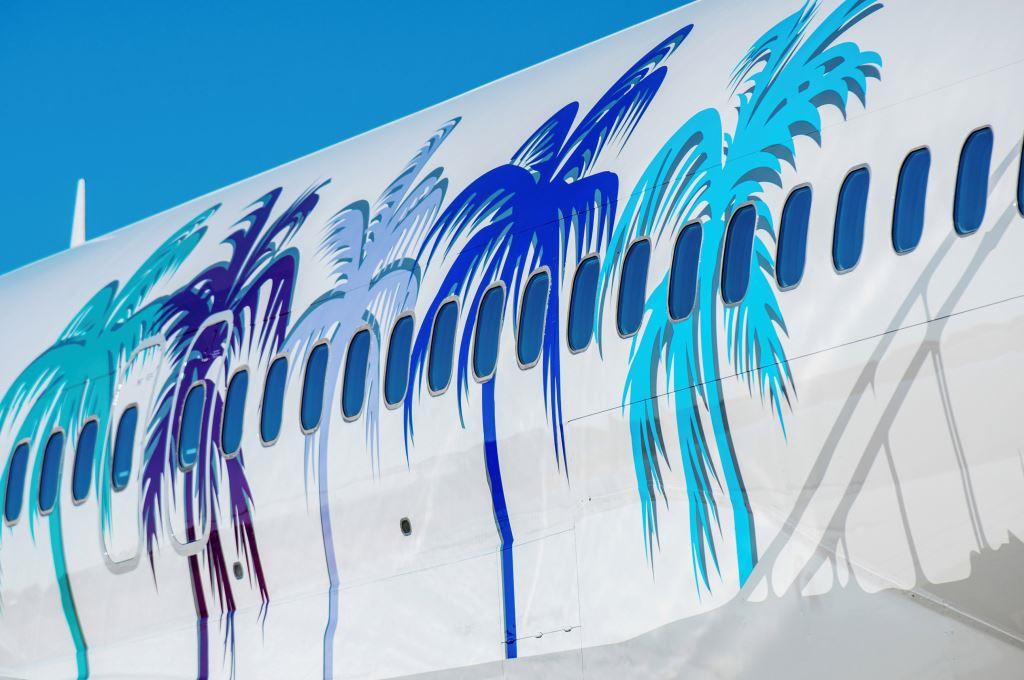 United today announced it is giving customers even more flexibility when they need to rebook their travel by helping them to find and use their travel credits. United is the only airline to make it easy for customers to use their credits by automatically displaying them as a payment option during the checkout process. This functionality will be available for MileagePlus® members first and the airline is working to roll it out to all customers in the near future. Also, beginning next week, United will be the first to let customers use their travel credits for extra legroom seats and to pre-pay for checked baggage.
These industry firsts, along with other new options like the ability to combine multiple travel credits and use them on partner airlines, give United customers more flexibility than any other airline. For customers who have travel credits issued on or before August 31, 2021, United is also allowing a one-time opportunity to share these credits with friends and family.
This represents the continuation of the customer experience transformation underway at United, putting the customer first every step of the way. United continues to invest in ways to enhance the travel experience including introducing new policies to encourage and make it simple for customers to return to travel.
"Unlike most airlines where travel credits are difficult to use, at United we're doing something different," said Toby Enqvist, chief customer office for United. "We're showing our customers they have credits – and we're making them easier than ever to use. It's not just the right thing to do for our customers, but it's also the right way to re-introduce more customers to the United travel experience, which we're convinced will make them more likely to fly with us in the future."
Using the United app or United.com, customers with an electronic travel certificate (ETC) or a future flight credit (FFC), can enjoy more options and flexibility than ever including the ability to:
Automatically see and apply available travel credits on the check-out page when rebooking travel – this is will be available to MileagePlus members first with availability for all customers in the near future
Combine multiple travel credits to apply when booking new travel plans (customers can now combine multiple Future Flight Credits (FFCs) or Electronic Travel Certificates (ETCs), and will soon be able to combine ETCs and FTCs together)
Book travel on partner airlines
Purchase extra legroom seats and pre-pay for checked baggage at time of check-out
Share travel credits with a friend or family member from wholly unused travel credits issued on or before August 31, 2021 by applying travel credits as payment on check-out screen
As customers return to flying with United, they will notice other new service upgrades including the option to pre-order snacks and beverages online and through United's app. And customers can book trips with confidence knowing that if their plans change, they have the flexibility to adjust their travel with no change fees. United was the first global U.S. airline to eliminate change fees on most tickets and to allow all customers to fly standby for free on the same day of travel to the same destination.