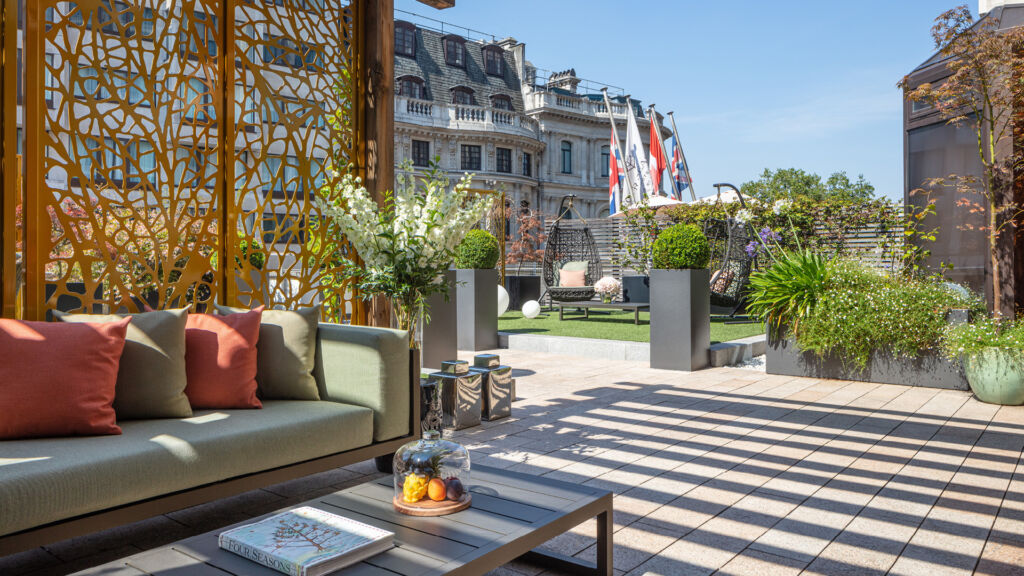 London is the leading destination to grow a technology business outside of Silicon Valley, according to a comprehensive ranking of international startup hubs compiled by Startup Genome for its annual Global Startup Ecosystem Report 2021. Despite Brexit and the coronavirus pandemic, London maintained its second-place ranking tied with New York for the second year in a row. Released to coincide with London Tech Week, the findings revealed that the UK capital's startup ecosystem is by far the largest in Europe, with a total value of $142.7bn.
The report ranks the leading 140 startup ecosystems based on seven success factors including Performance, Talent and Connectedness. London has risen up the league table in the last few years, climbing from number eight in 2012 when the first rankings were released to number two in 2020. Silicon Valley held onto the top spot this year while Beijing and Boston came in fourth and fifth respectively. A number of other UK hubs also featured in the reports 'Top 100 Emerging Ecosystems' including: Bristol, Manchester-Liverpool, Birmingham, Edinburgh-Glasgow, Belfast and Durham.
The findings also revealed London is one of the best cities in the world for access to funding and quality and activity in the investment ecosystem (referring to the number of local investors, investor experience and their level of activity). London has already seen record levels of VC tech investment this year, with the UK capital's tech startups receiving $13.3bn in the first seven months (January to July), more than the $10.9bn raised in the whole of 2020.1 London's impressive start to 2021 has been boosted by major funding rounds for Revolut ($800m), Checkout.com ($450m) and Hopin ($400m).
Compared with other international tech hubs, the research found that startups in London have access to deeper pools of capital, with an average seed round of $653k, ahead of the global average of $494k. London is currently home to over 1,370 VC firms2 – more than any other European city, providing access to a vast network of investors and a depth of capital in the ecosystem. A number of global investment firms have also increased their presence in London recently, with Index Ventures announcing a $3.1bn fund for European start-ups in July and the news that Silicon Valley based VC Sequoia Capital had expanded its footprint in the UK capital.
London is also recognised for its world class talent pool, with the city ranking highly across the board for quality and access to Tech and Life Sciences talent. With four of the world's top ten universities located in or close to London, the city is home to 484k software developers3 as well as a high number of Life Sciences-focused universities and degree programmes.
The report highlights the growth and strength in the number of exits (over $50m and $1bn) in London. The number of fast-growing London-based tech companies choosing to list on the London Stock Exchange has been on the rise in 2021, with highly anticipated IPOs from Darktrace and Wise amongst some of the biggest listings on the AIM and the main market this year.
The Mayor of London, Sadiq Khan said: "London is a fantastic place to grow and scale a global tech business. We celebrate the diverse, international nature of our tech ecosystem and it is great to see our thriving start-up community being recognised in this report.
"London's tech sector has a pivotal role to play as we rebuild from the pandemic, and I am excited to be part of London Tech Week to discuss how our tech community can work with other start-up hubs to solve global challenges. In the face of Brexit and the global pandemic, London has demonstrated its resilience and proven itself once again to be one of the best places globally for tech innovations and start-ups."