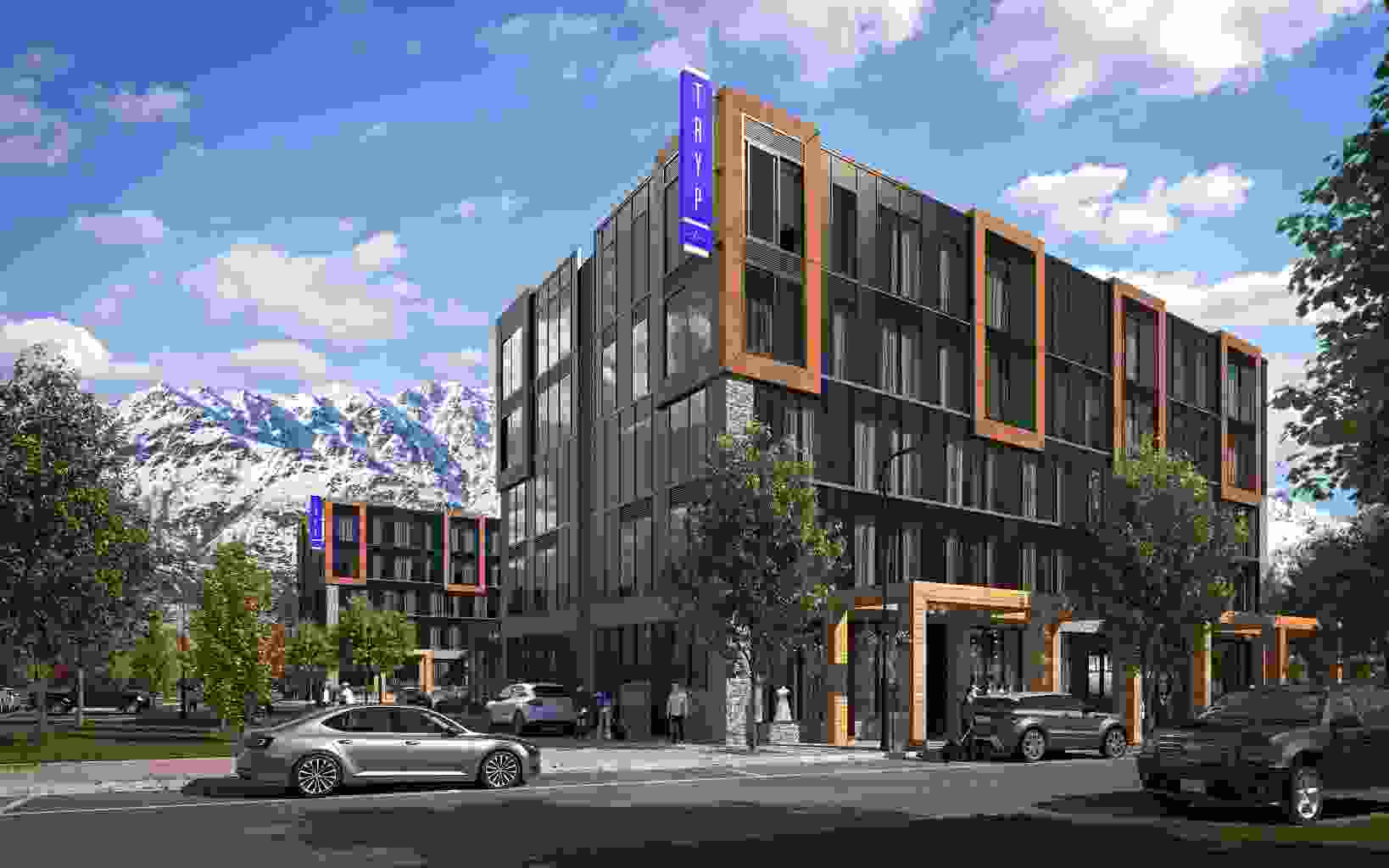 Wyndham Hotels & Resorts today announced the roll-out of a new suite of revenue management tools for its franchised and managed hotels in Europe, Middle East, Eurasia and Africa (EMEA). The new initiative will equip participating hotels with stronger and enhanced visualisation of revenue performance metrics and is part of Wyndham's long-standing partnership with OTA Insight, a leading cloud-based data intelligence platform.
Revenue Insight by OTA Insight will enable Wyndham Hotels & Resorts and its hotel partners across EMEA to collaborate more closely and efficiently to drive incremental revenue; allowing hoteliers to spot which segments pick up first and via which channels customers book. With interactive, easy to use dashboards revealing real-time insights and actionable rate performance, hotels will be able to access competitive business intelligence and personalised room-type mapping. An additional benefit includes rate strategy insights, such as events, seasonal calendars and key drivers influencing market rates.
The platform represents the latest in a growing list of newly launched technology initiatives by Wyndham Hotels & Resorts, all which centre on giving hotels tools to help provide a competitive advantage amid the ongoing pandemic. Earlier this year, Wyndham Hotels & Resorts announced the roll out of the next-gen Oracle Hospitality OPERA Cloud Property Management to its full-service hotels, making it the first major hotel company to adopt the system globally.
Julie White, Vice President, Wyndham Hotels & Resorts EMEA said: "We are always looking for innovative solutions to meet the commercial needs of our hotel partners. The extension of our partnership with OTA Insight reflects our commitment to enable best-in-class revenue management solutions for today's market. Covid-related volatility in consumer demand and pricing has made it increasingly difficult for hoteliers to apply historical best practices, highlighting a need for new forward-looking tools to support revenue recovery. The business intelligence tools from OTA Insight deliver easy-to-use forward demand tracking and competitive intelligence to our hotels in EMEA, enabling them a clearer view of the path towards revenue recovery and beyond. Pairing these insights with Wyndham's Revenue Management Services gives our hotel partners a unique competitive advantage."
Sean Fitzpatrick, CEO of OTA Insight said: "We are delighted to provide Wyndham EMEA hotels with smarter revenue insights that can help drive further business growth. Although market conditions remain challenging, travel is gradually rebounding and actionable data can deliver a real commercial advantage. It is a privilege to be able to support Wyndham's EMEA properties throughout recovery and beyond, by empowering more strategic decision making."