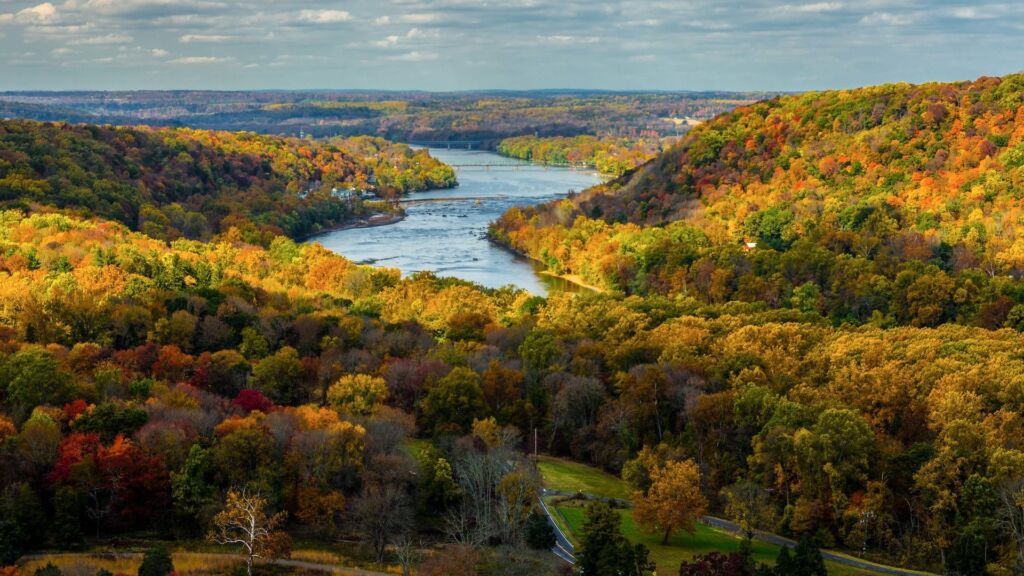 This week Hawkeye Hotels further expanded into the Northeast region with the opening of the new Holiday Inn Erie, located south of downtown Erie. This is the company's second property in Pennsylvania.
"As we open Holiday Inn Erie, we honor the hard work of our team over many months — the deliberate planning, collaboration with the community, and careful execution — particularly during a nationwide pandemic," said Om Patel of Hawkeye Hotels. "It has been rewarding to collaborate with local business and government to provide this type of community asset, which supports Erie's local economy in many ways beyond tourism."
Holiday Inn Erie is committed to fostering and maintaining strong relationships with local businesses and community organizations.
Holiday Inn Erie provides 150 guest rooms, complete with functional work space. A modern, fresh and functional design aesthetic includes neutral tones and cool blue and green hues in this new construction.
The hotel also contains 1200 square feet of meeting space. A fitness center is available 24-7, in addition to an indoor pool. The in-house restaurant Toast to Toast is open for breakfast and dinner.