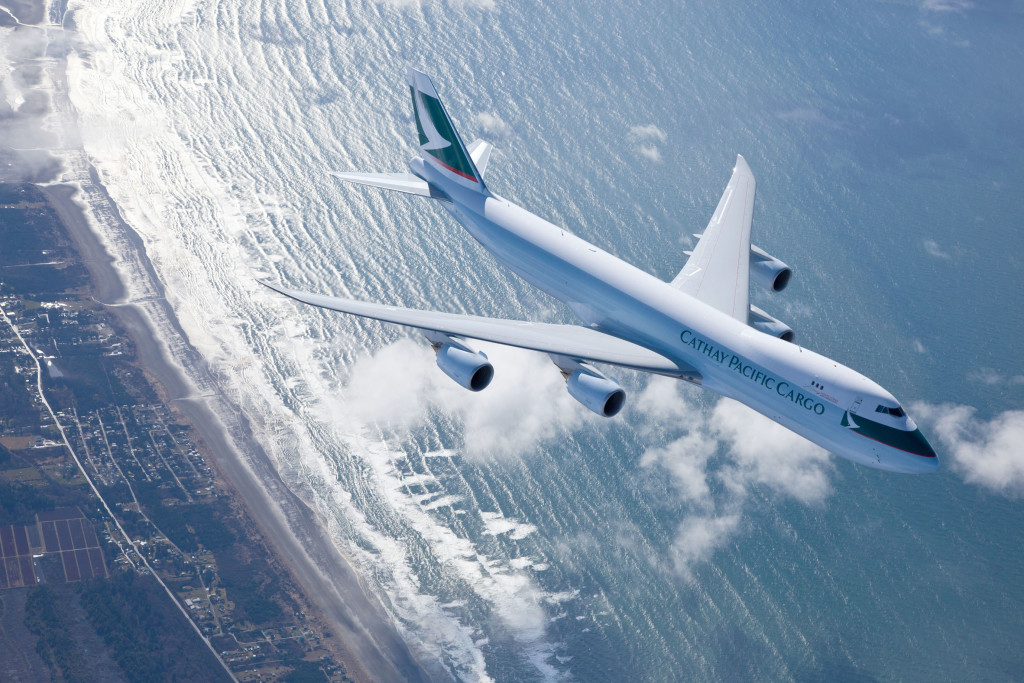 Cathay Pacific 747-8f air to air
Cathay and OpenRice have joined hands to launch a one-stop dining and digital payment experience for foodies among Asia Miles and Marco Polo Club members in Hong Kong. From searching for partner restaurants, to making table reservations and payments, members can complete all in the upgraded Cathay app. And with the flexibility to pay with miles, cash, or Miles Plus Cash, dining payments are more convenient than ever!
Members can simply connect their Asia Miles accounts with their OpenRice accounts, then link their Standard Chartered Cathay Mastercard Credit Cards or other Mastercard or Visa credit cards using the Cathay app. Members will earn one mile for every HK$4 paid with cash when dining at Cathay Partner Restaurants. For those looking to maximise their miles earning, Standard Chartered Cathay Mastercard Credit Card holders can earn up to three miles for every HK$4 paid with cash on Fridays, Saturdays and Sundays. The first 50,000 members can also earn an extra 200 miles on their first Miles Plus Cash transaction.
To enhance the customer experience, Cathay has upgraded its Asia Miles app to the new Cathay app, bringing members an exciting new lifestyle experience that's available right at their fingertips. The Cathay app, on top of previous features, has been upgraded with a series of exciting functions, including the Miles Plus Cash payment method, extending loyalty payments from booking air tickets and shopping for products online to making offline pay-at-table transactions.