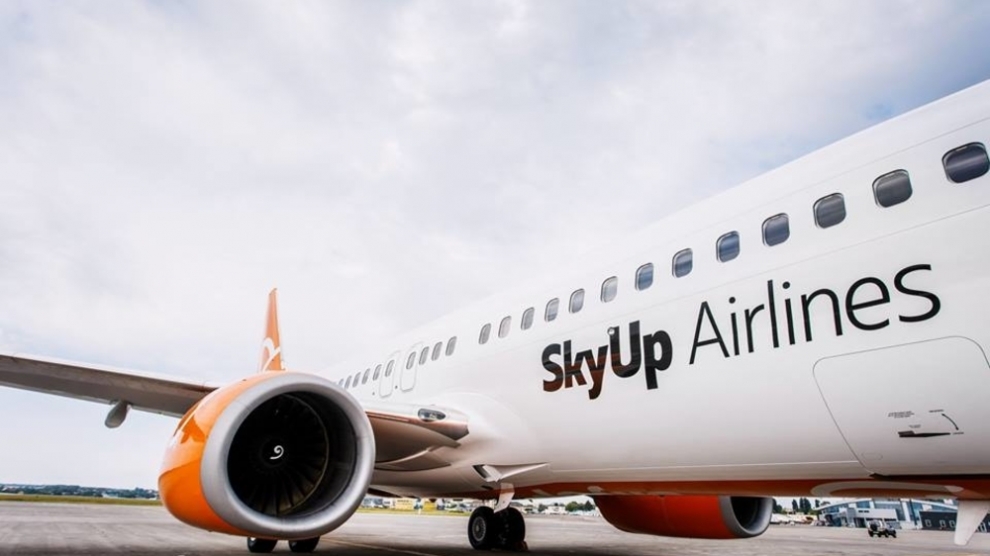 On 14 August, a new SkyUp Airlines medium-haul Boeing 737-800 NG with a passenger capacity of 189 seats arrived at Boryspil international airport. The airline's fleet now has grown to 14 aircraft.
The aircraft was released in 2006 and became the eighth of this model in the airline's fleet. The airplane arrived in Kyiv wearing a branded livery and equipped with Split Scimitar® winglets.
Its state registration number is UR-SQP.
The new aircraft is ready to operate flights and will be scheduled as soon as all necessary permits have been received.
SkyUp Airlines fleet consists of 14 medium-haul aircraft including the newly arrived:
two Boeing 737-700 NG with 149 seats
eight Boeing 737-800 NG with 189 seats
four Boeing 737-900ER NG with 215 seats