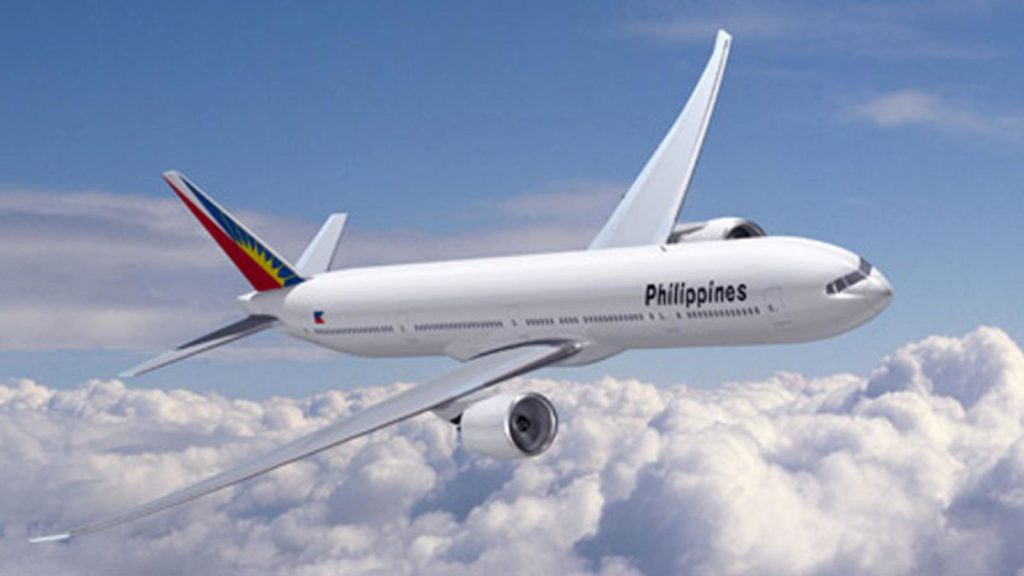 The country's first Olympic Gold champion Hidilyn Diaz is Philippine Airlines' first "Forever Flyer" – with 80,000 PAL miles per year for life – for bringing honor to the country.
Do you want to earn the opportunity to win free PAL travel privileges for life?
Philippine Airlines (PAL) is launching its "Forever Flyer Raffle Promo" giving PAL customers the chance to win generous and exciting rewards.
The Forever Flyer Raffle Promo will award Grand Prizes of 80,000 miles per year for life to eight (8) winning PAL passengers and a Major Prize of 8,000 miles per year for life to 80 winners.
Watch out for the raffle draws to be held in PAL social media pages. Winners may redeem their prizes starting January 1, 2022 and onwards.
Travelers who purchase PAL tickets at any time from August 8 to December 15, 2021 will be entitled to raffle entries provided they provide their Mabuhay Miles ID number when booking their flights. If not yet members, ticket buyers may enroll at https://bit.ly/PALMabuhayMilesEnrollment.
Passengers are still eligible to earn raffle entries even if they rebook their flights as long as the tickets are not refunded.
"We value your continued patronage. This raffle promo is Philippine Airlines' special way of giving loyal customers the great opportunity to win these exciting prizes and fly with PAL for free for life. The sooner you book, the greater the chance to win these rewards," says PAL VP Marketing Ria C. Domingo.
PAL, now in its 80th year, aims to thank its passengers for their loyalty and patronage that sustained the flag carrier through eight decades of operations on a global network of flights.