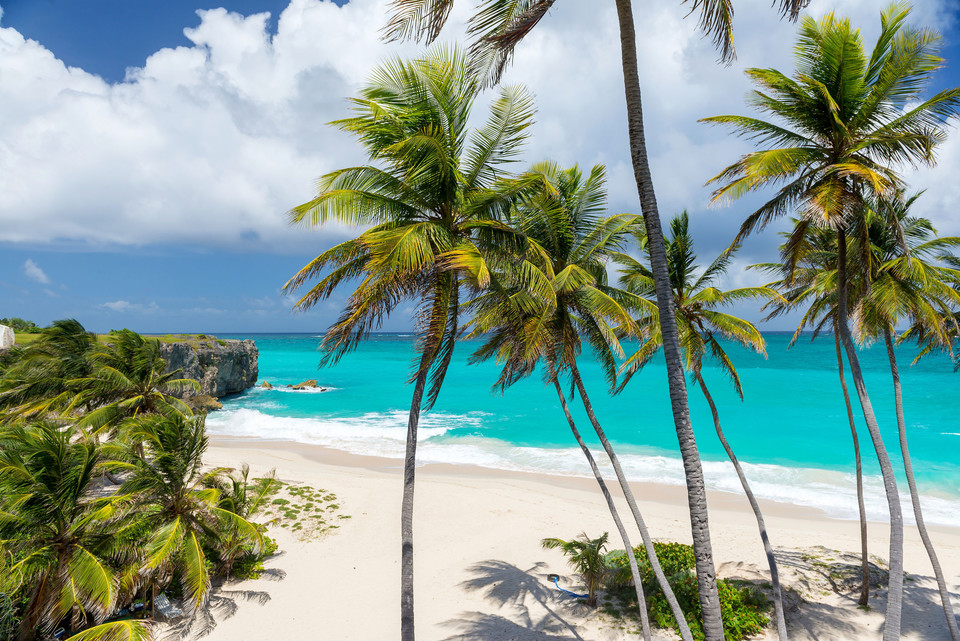 The KLM network in the Caribbean and South America has regained its 2019 strength and is serving 17 destinations. New destinations, Port of Spain (Trinidad & Tobago) and Bridgetown (Barbados), will be added to the winter 2021 schedule.
KLM's global network of destinations is at the heart of KLM's strategy to emerge stronger and more competitive from the Covid-19 crisis. KLM has maintained this network as much as it could since the start of the Covid-19 pandemic, making it possible for customers to make (essential) journeys and allowing the transportation of cargo, such as medical supplies, to continue. This strategy will enable KLM to scale up frequencies and capacity as further rules are relaxed.
The most important changes compared to 2019
The summer 2021 KLM network to the Caribbean and South America comprises 17 destinations, the same number as summer 2019.
The new destinations of Port of Spain (Trinidad & Tobago) and Bridgetown (Barbados) will be offered from the winter of 2021.
San José (Costa Rica) and Liberia (Costa Rica) were added to the summer schedule in 2021. These destinations were previously only offered during the winter season. Services to Havana (Cuba) and Fortaleza (Brazil) are temporarily suspended due to the Covid-19 pandemic.
During the high season, 24 flights a week depart for Aruba, Bonaire and Curaçao. This is substantially more than in 2019, when there were 17 flights a week to the islands.
KLM: high hygiene standards, flexible booking and high levels of customer satisfaction
KLM flies its passengers to their destinations in a fully responsible manner. KLM has implemented the highest possible hygiene standards for before, during and after its flights, which has earned it Diamond Status from the Airline Passenger Experience Organisation (APEX). This makes KLM a leading airlines in the field of hygiene and heath safety. KLM also offers its customers maximum flexibility when booking, changing, or cancelling flights. KLM has also been awarded five stars by APEX based on passengers' evaluations of its service and product.