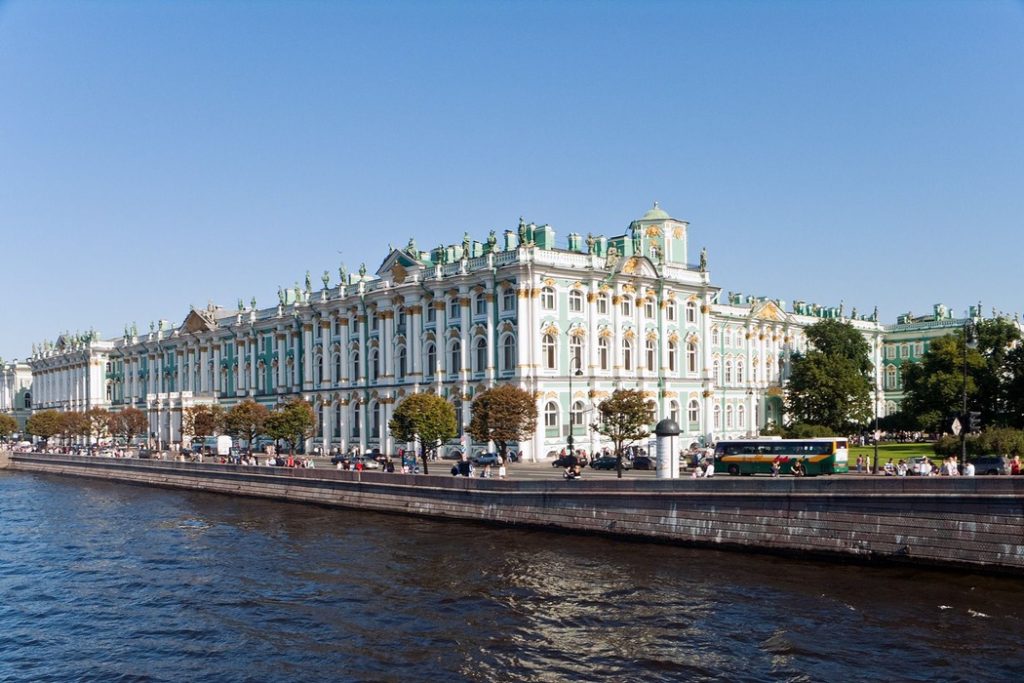 Winter Palace
Katara Hospitality has begun searching for properties to buy in Russia, Acting CEO Andrew Humphreys said on the sidelines of SPIEF 2021.
"We are confident that Russia is a very interesting market for us. We will definitely work in Russia. Moscow and St. Petersburg are some of the largest metropolitan areas in the world and we should be here. But it is too early to talk about specific deals," said Humphreys.
He noted that the company plans to look for suitable properties and buy them out. "It should be a good property in the right location," he explained, adding that the company is only interested in the luxury segment. "We are still at an early stage. But I can say that today I have already looked at two hotels in St. Petersburg," emphasized Humphreys.
According to Humphries, after the purchase, the company, as a rule, invests money in the development of the acquired hotel.
Katara Hospitality is a global hotel owner, developer and operator, based in Qatar. With 50 years' experience in the industry, Katara Hospitality actively pursues its strategic expansion plans by investing in peerless hotels in Qatar while growing its collection of iconic properties in key international markets. Katara Hospitality's portfolio has grown to include 42 owned and / or managed hotels and the company is now focused on achieving its target of 60 hotels in its portfolio by 2030. As the country's flagship hospitality organisation, Katara Hospitality supports Qatar's long-term economic vision.
Katara Hospitality announced a new partnership with Accor for an exciting new evolution of the iconic Delano brand, Maison Delano planned to open in Paris in 2022.