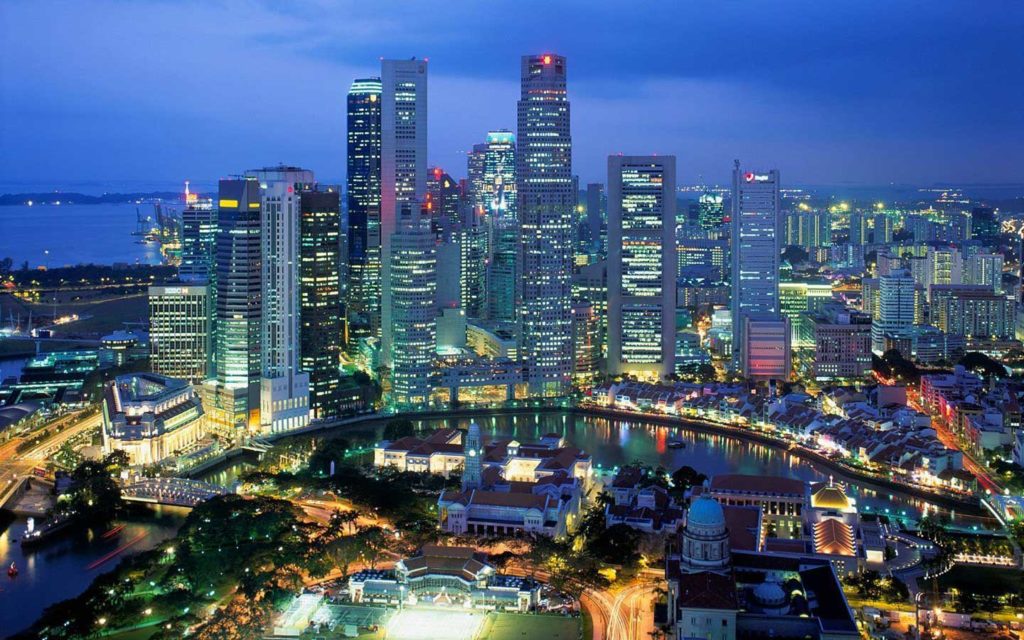 IHG Hotels & Resorts and Hotel Properties Limited (HPL) announce the first voco hotel to open in South East Asia in Singapore.
The premium brand was launched in 2018 and quickly reached the milestone of 50 signed and opened hotels in more than 20 countries – marking IHG's fastest-ever global expansion.
Now voco Orchard Singapore is heading to the heart of the nation's famous main shopping and entertainment district and a bustling centre of leisure and business.
The 423-room hotel will rebrand from Hilton Singapore and provide guests with the world-renowned voco experience from the moment they walk through its doors. They'll receive the brand's signature 'Come on in' warm welcome of a swift and simple check-in, and a locally inspired welcome treat to mark the start of what's bound to be a memorable stay.
A dedicated voco host will ensure every guest makes the most of their visit, and there will be plenty of opportunity for "me time" thanks to the supremely comfortable guest rooms that will entice visitors to unwind and relax, and four restaurant and bars designed to provide the perfect ambience against a backdrop showcasing 'voco life'.
Throughout the hotel's history it has always been known as the place to meet for business or social occasions, a tradition that will be enhanced under the voco brand. With 12 meeting rooms across more than 1,750 square metres it will provide the perfect stylish space for meetings, weddings and any other special occasion.
Every voco hotel has its own sense of style thanks to a commitment to be reliably different which guarantees that it stands out from the crowd. Originating from Latin, voco means 'to invite' and 'call together' which perfectly represents its thoughtful and playful nature, and an ability to offer meaningful connections.
The conversion-friendly nature of the voco brand means it is attracting widespread interest from owners looking to convert hotels, maximise returns and quickly benefit from IHG's global scale, technology platforms, and one of the world's largest hotel loyalty programmes – IHG® Rewards. Amidst the pandemic last year, IHG reported an increase in conversion activity with 25% of the company's signings reported as such –13% of which were to voco.
The brand also continues to evolve as part of its global ambition to welcome guests at 200 voco hotels in leading urban and leisure locations within 10 years. Its first-ever all-suites property has been signed in Doha, Qatar, and its first new-build hotel has opened for business in Edinburgh, Scotland, with another, in Nanjing, China, preparing to welcome guests later this year.
The voco Orchard Singapore will be IHG's 12th hotel in Singapore and its seventh brand in the country where it joins Regent, InterContinental, Crowne Plaza, Hotel Indigo, Holiday Inn and Holiday Inn Express.