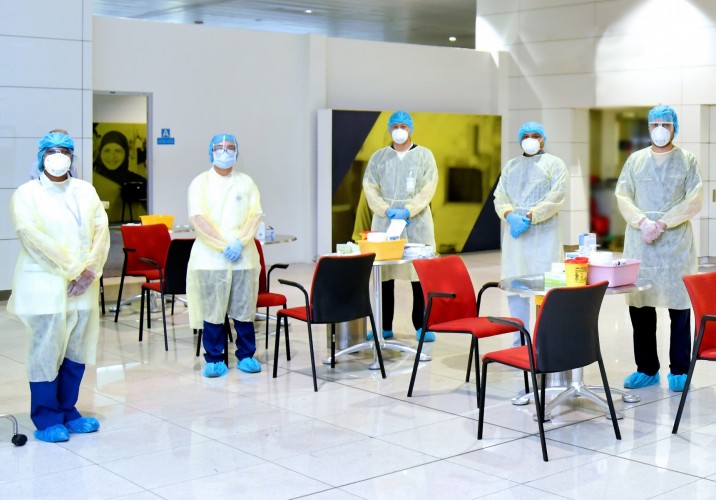 Wandertest, a biomedical rapid testing company, recently began offering rapid COVID-19 tests inside the secure area of Terminal 1 at Minneapolis-St. Paul International Airport (MSP).
Wandertest's service helps travelers fulfill international and domestic destinations' requirements for a COVID-19 test. Results are available in 30 minutes or less and are sent to the traveler by text and/or email.
Travelers must have a boarding pass and go through security screening at Terminal 1 to use the testing service. The tests are also available to travelers returning to MSP or catching a connecting flight at the airport.
The testing site offers both antigen testing and molecular NAAT testing. Travelers are encouraged to make an appointment online, but walk-ins are welcome.
The testing site is near the entrance to Concourse F. Details about hours, pricing and appointments can be found on the Wandertest website.
Also, the state of Minnesota's COVID-19 testing site at MSP Airport remains open at a separate location, outside the secure area on Level 2 of the Blue parking ramp at Terminal 1. This site provides free COVID-19 saliva tests for Minnesota residents, and results are delivered electronically within 24-48 hours. A boarding pass is not required to access that testing location.