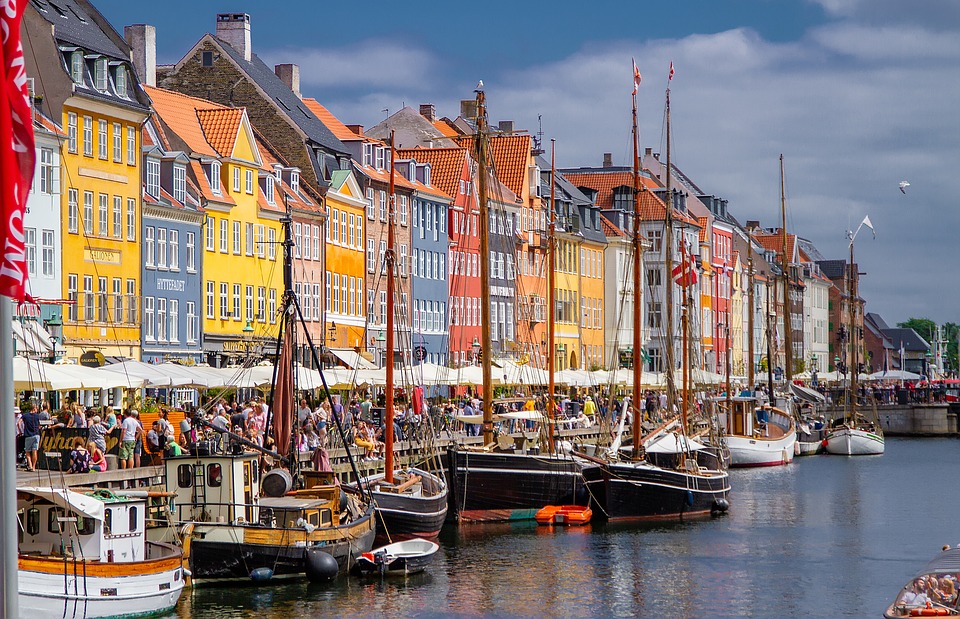 The world's first international metro is planned to be launched through the sea strait between Copenhagen in Denmark and Malmö in Sweden.
The metro is expected to cut travel times between the two cities from 40 minutes to 23 minutes. Trains will leave every 90 seconds, allowing more than 2 million people on both sides to reach anywhere in another city within an hour.
Now the Øresund Bridge crosses the strait, which is used for road and rail links, but in recent years the flow of passenger and freight traffic on this bridge has increased between the two countries.