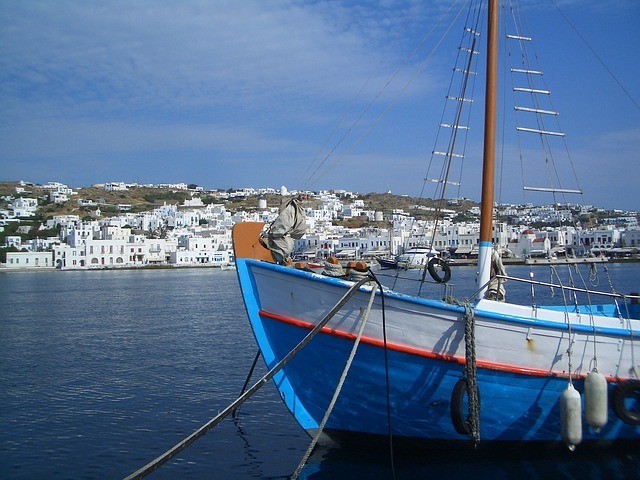 Wizz Air announces today a new route from Tel Aviv to one of Greece's most popular islands at the heart of Cyclades, Mykonos. Tickets are available for sale on wizzair.com and the airline's mobile app, with fares starting as low as NIS 199.
The route to Mykonos will be launched on the 11 June 2021 with two weekly flights.
The new route with Wizz Air's lowest fares will allow passengers from Israel to travel during the summer vacation and the September holiday period to the island of entertainment, history and astonishing landscapes.
Check Mykonos new hotels here
Paulina Gosk, Corporate Communications Manager at Wizz Air said: "We have made the decision to expand our summer operations to Greece, by adding yet another picturesque destination for an Israeli tourist, Mykonos. With breathtaking beaches, boutique shopping and some of the best Greek restaurants and bars, Mykonos is one of Europe's hottest islands. We are thrilled to have secured this destination for Israeli tourists and we see this as an opportunity for them to explore Cyclades as a form of long-awaited holiday. Our passengers can be assured that they are travelling with an airline that has led the industry with enhanced health and safety measures. We are delighted to offer flexibility to our passengers and provide options which guarantee that changes to the travel plan can be easily and quickly be made any time, even up to 3 hours prior to the flight."
To travel worry-free in these uncertain times, Wizz Air encourages passengers to use WIZZ Flex. By choosing this service, passengers can rest assured that if circumstances change, or they simply wish to travel on a different date, or to a different destination, they can rebook on any WIZZ flight of their choice.