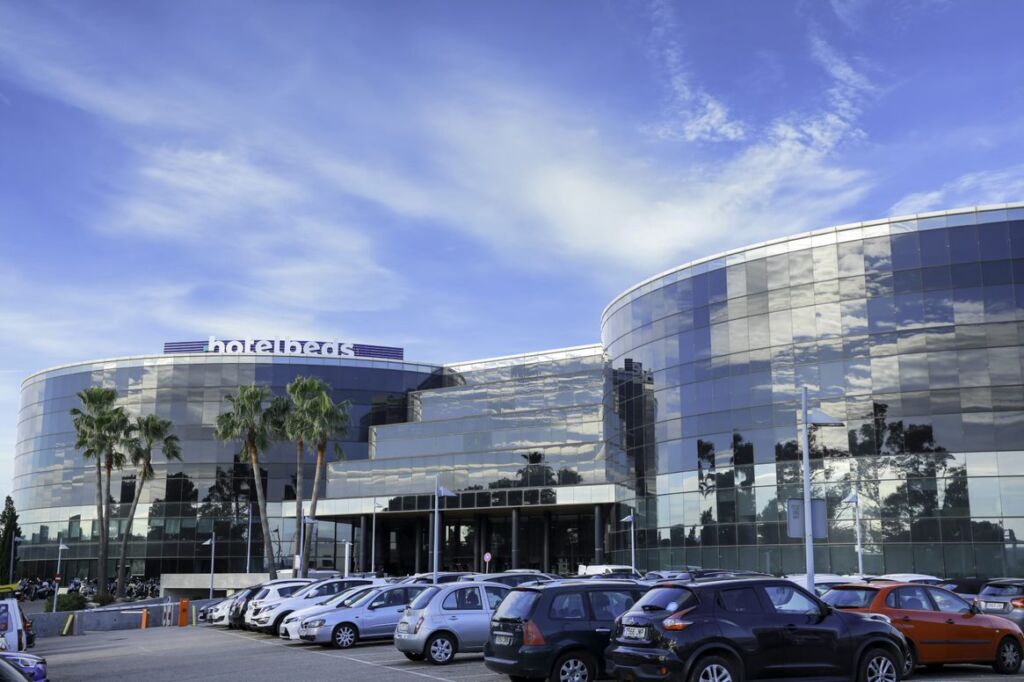 Hotelbeds has announced an innovative agreement with Lausanne Tourism to encourage travel agents to participate in Lausanne Virtual Fam Trips.
Targeted at travel agents across Europe, this campaign will run until the end of May 2021 and will promote the Swiss city of Lausanne – voted in 2020 as the first ever 'Best Small City in the World' by the journalists of the tourism and economics magazine, Monocle.
Hotelbeds strongly believes in the potential of Lausanne as a top destination which is why it has partnered with the tourism board to help them reach 400 agents from five different European source markets identified to take part in the virtual series.
The campaign consists of a series of virtual trips to discover the city, its surroundings and attractions. Over the course of three webinars – on 31st March, 29th April and 3rd June – travel agents who register in advance will be able to remotely visit the city of Lausanne and its surroundings, as well as learn about its heritage and gastronomy, so that they can get to know the destination in detail and offer it to their clients when safe travel resumes.
If travel agents are not available to join the live virtual tour, they can still register and receive a recording of the Virtual Fam Trip. Additionally, the first 200 registered agents will receive a special gift from the Tourism Board.
Gareth Matthews, Marketing & Communications Director at Hotelbeds, said: "Our new campaign with Lausanne Tourism shows how flexible and creative we can be when partnering with a destination. We have one of the largest travel agency client portfolios worldwide and our partnership with Lausanne Tourism is designed to encourage them to participate in innovative virtual fam trips. Our agents have the possibility to register for three different events which will take them through the "Best Small City in the World". It's great to be able to help our travel agency partners continue to learn and travel virtually in preparation for when borders reopen."
Davy Jansegers, Head of Sales & Promotion at Lausanne Tourism, added: "It's not the first time we have partnered with Hotelbeds to launch a campaign to bring the destination of Lausanne into the spotlight and push sales, with very good results so far.
"Especially in times like this, it is key to partner, think and work on how best to support each other. We have this valuable partnership with the team of Hotelbeds, who are ready to work with us on projects that are not even in their direct scope. We're looking forward to another very fruitful cooperation during the coming months to keep Lausanne at the forefront of people's minds, and safely welcome guests again as soon as the circumstances allow."