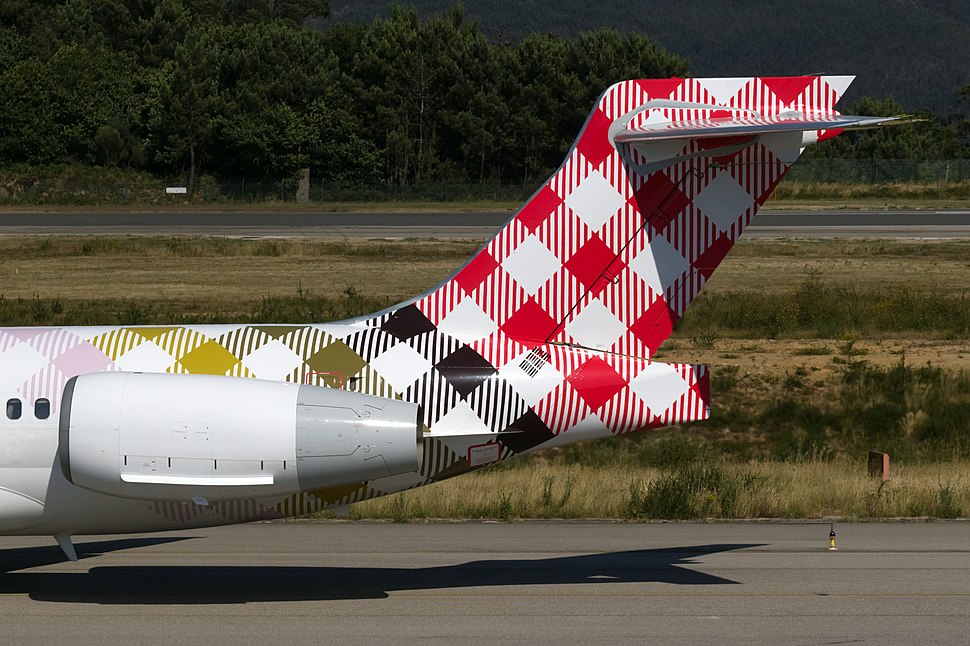 Volotea uses Amazon Web Service's proven global infrastructure and extensive breadth of functionality to increase reliability, reduce costs, and achieve greater agility.
Volotea has announced today that it is moving its key technology infrastructure to Amazon Web Services (AWS), going all-in on the world's leading cloud. The airline will migrate all its production workloads and mission critical applications to AWS with plans to shut down most of its existing data centers over the next 2 years.
Volotea will migrate their critical business solutions, including revenue management, flight control, crew scheduling and maintenance resource planning, and other services to AWS. All of these systems need to run 24/7 as core functions within the airline. With this change, Volotea will reduce its technology costs and gain higher operational performance, availability, security, and flexibility. The move is part of Volotea's digital roadmap that aims to establish the airline as a technology leader and supply best-in-class solutions to its customers, employees, and suppliers.
Volotea is rebuilding and transforming its legacy systems into cloud-based platforms and is implementing innovative customer travel services by standardizing on various AWS services, including AWS Transfer Family, AWS databases with Amazon Aurora and application integration services such as Amazon Managed Workflows for Apache Airflow.
Volotea data scientists and engineers also plan to use Amazon SageMaker — AWS's service that enables data scientists and developers to build, train, and deploy machine learning models quickly— to improve business intelligence and gain competitive advantage through data-driven insights.
In addition, Volotea is already reducing workplace costs by 50% thanks to Amazon AppStream 2.0, a service that securely delivers desktop applications to any computer. The company deployed this service for more than 100 employees in one weekend to increase the security of the traditional solution that they used for remote desktops.
By using AWS, Volotea is able to gain the elasticity to immediately optimize its existing infrastructure use and costs, thus meeting the evolving demand around worldwide air travel, especially in response to COVID-19. By running on AWS, Volotea is setting itself up for the near future when global travel restrictions begin to ease, and customers resume flying regularly.
"We are overhauling our entire IT infrastructure, moving all of our websites, revenue management systems (AirRM), flight & crew schedule control systems (AIMS), MRO and many others to AWS. This will enable us to save costs, increase flexibility, and innovate quicker to deliver new digital services more efficiently," said Alex de Jesus, Chief Experience Officer at Volotea.
"By going all-in on AWS, Volotea is leveraging the elasticity of AWS to adapt to the challenging current market dynamics" said Pedro Espin, Head of EMEA Business Development, Travel and Hospitality at Amazon Web Services. "The global pandemic has reinforced the need for the travel industry to embrace technologies that improve operational resilience and business agility. By moving to AWS, Volotea will be able to leverage AWS's broad and deep portfolio of cloud services and the most reliable, highly performant infrastructure to improve efficiency and drive greater customer and employee satisfaction. We're excited to help them create innovative solutions on AWS as they continue to use our capabilities and services at an accelerated pace."