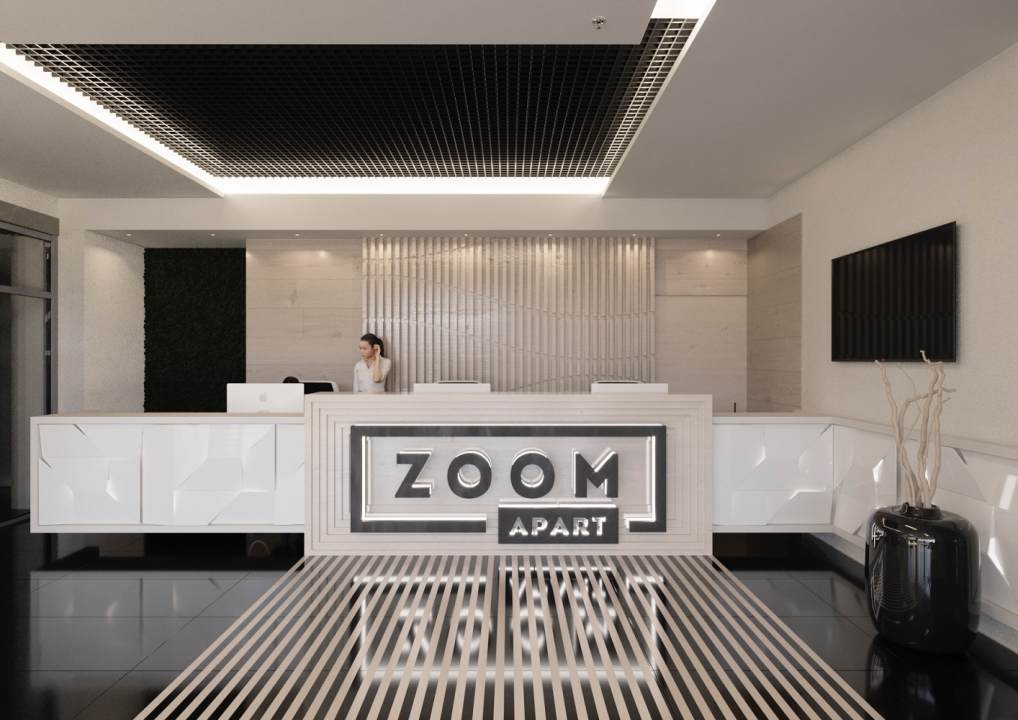 New Best Western Zoom Hotel will open in Saint Petersburg in Chernaya Rechka district in the second part of 2021.
Best Western Zoom Hotel will be connected with Best Western Zoom Apart. The complex consists of 1800 rooms.
Zoom Apart will have its own services: concierge, security, laundry, delivery of food and correspondence. On the ground floor, commercial premises are planned for a restaurant, fitness room and recreation areas. On the adjacent territory, the developer will build an open winter skating rink and a site for festivals. For children, there is a playground with exercise equipment and video surveillance around the perimeter. The hotel has heated underground parking with lift access.
The hotel will be located in 5 minutes from Chernaya Rechka Metro station and 10 minutes' drive by metro till Nevsky prospect.