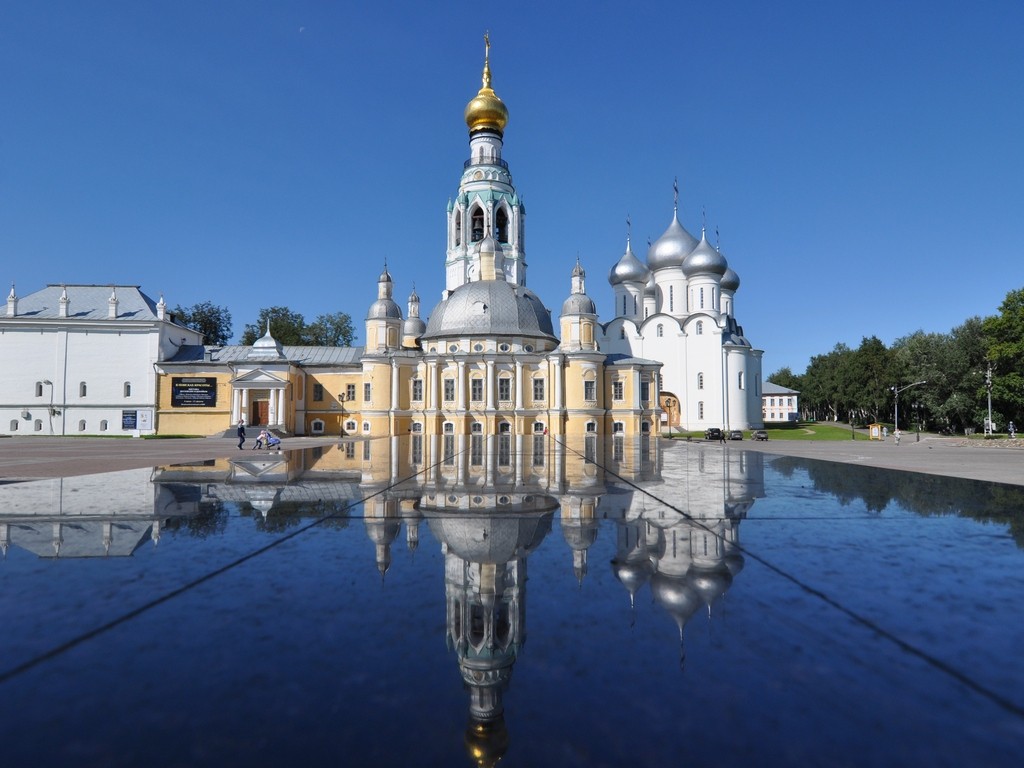 Russia is lifting entry restrictions for citizens of Finland, Vietnam, India and Qatar. Russian citizens will be also able to visit these countries, according to the statement. Russia will lift restrictions on entry for the citizens of Finland, Vietnam, India and Qatar and flights with these countries will resume on January 27, the Russian cabinet's press service said.
"For citizens of four more countries – Finland, Vietnam, India and Qatar – the restrictions on entering Russia, which were introduced over the coronavirus spread, will be lifted," the statement said. "The respective decree was signed by Chairman of the government Mikhail Mishustin."
The citizens of these states and those who have a residence permit there will be allowed to fly to Russia. "In their turn, Russians will be also able to fly to any of these countries," the cabinet said.
Earlier, the anti-coronavirus crisis center announced a decision to resume international flights with the above-mentioned states on a mutual basis. Flights will be carried out to Vietnam (Moscow-Hanoi), India (Moscow – New Delhi), Finland (Moscow-Helsinki and St. Petersburg-Helsinki) twice a week and to Qatar (Moscow-Doha) three times a week.
Meanwhile, Finland's Ministry of the Interior said the country would not open its borders for Russian tourists despite the resumption of flights between the republic and Russia.