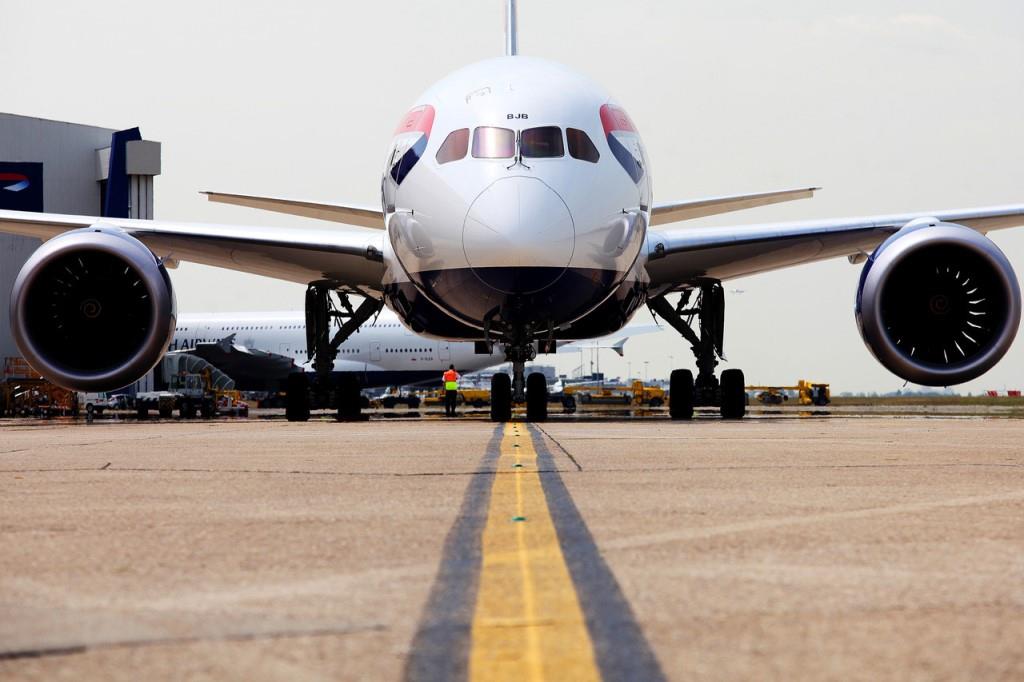 The first supervisory board meeting after the successful commissioning of BER on November 27 was all about the massive effects that the ongoing pandemic has on the capital region's flight operations. The management reported that the passenger numbers have recently decreased dramatically and now lie at around 10 percent in comparison to the same month last year.
Against the background of the sharp decline in passenger numbers due to the second infection wave around Europe since mid-October, the management adjusted the number of passengers expected for 2020 from a total of 10 million to 9 million. The associated loss of income could be rectified through the corona aid of EUR 300 million this year.
The second corona wave also influences the way 2021 is viewed. Like all other German airports, Flughafen Berlin Brandenburg GmbH (FBB) must assume that the passenger numbers for 2021 will remain low. The German Airport Association ADV predicts a 2021 traffic volume of only a third of that in 2019. FBB has also adjusted its expectations after the second lockdown. The management reported to the supervisory board that, according to current predictions, only 30 percent of the passenger volume pre-crisis can be assumed. The corona pandemic poses such a serious turning point in the aviation industry that the medium- and long-term developments are currently unpredictable and can only be interpreted in general terms. However, it is generally expected that air traffic will recover in the medium term and that the need and desire to fly will further increase.
The management also gave a detailed report to the supervisory board regarding the various measures taken by FBB to lower the running costs of flight operations. The employment of short-time workers from the 1st December shall be followed by the yearlong closure of terminal 5 from spring 2021. Due to the small amount of air traffic, the southern runway shall be temporarily out of operation. In order to achieve further savings and reduced spending, a separate expenditure board was also established. From here, all expenses overreaching the threshold of EUR 25,000 are to be strictly examined regarding their operational necessity.
Should the management's predictions be confirmed and the air traffic from 2020 to 2021 not significantly grow, then it must be assumed that FBB will need a total of up to EUR 660 million in financing, despite the savings. This leads to an additional amount of EUR 552 million, which increases a shareholder contribution of EUR 108 million already decided in 2018.