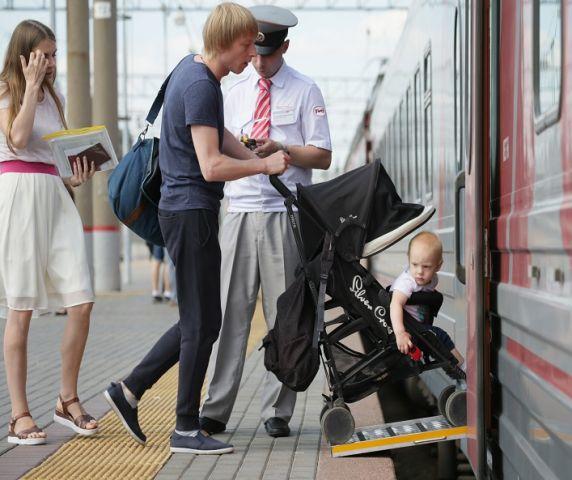 OneTwoTrip has found out what language Russians usually speak when traveling abroad. It turned out that more than a third of Russian travellers, or 34%, do not speak any language other than their native language.
Another 35% answered that they speak one foreign language. Besides Russian, 19% of the respondents know two languages. 10% know three languages, and 1% – four and five.
It is not surprising that the younger the travelers, the more often they speak at least one foreign language. Among respondents aged 19 to 25, 25% do not speak other languages, but among those over 40, 52% do not speak foreign languages.
Russians know English best of all – 84% of the respondents answered this way. 6% can speak German and 4% can speak Spanish. 3% of travelers speak Italian and French.
Russian travellers usually communicate with locals in English – this answer was chosen by 39%. 27% admitted that they use sign language, and 12% use the services of a guide or translator. Another 3% are looking for Russian-speaking employees of a hotel or cafe. But 19% of travelers answered that they try to speak abroad in the language common in the country.
More than half of Russians, or 56%, use online translators or phrasebooks when traveling, with 35% of them answering that they do it quite often, and 21% constantly. Interestingly, men are more reluctant to use dictionaries: 45% of them answered that they use them very rarely or never at all. Among women, this figure is 39%.
The most popular language that Russians dream of knowing perfectly is English (62% of respondents noted it). The second place is shared by Spanish and German, with 8% of the votes each. 7% would like to learn French, 5% would like to learn Chinese and 4% would like to learn Italian.