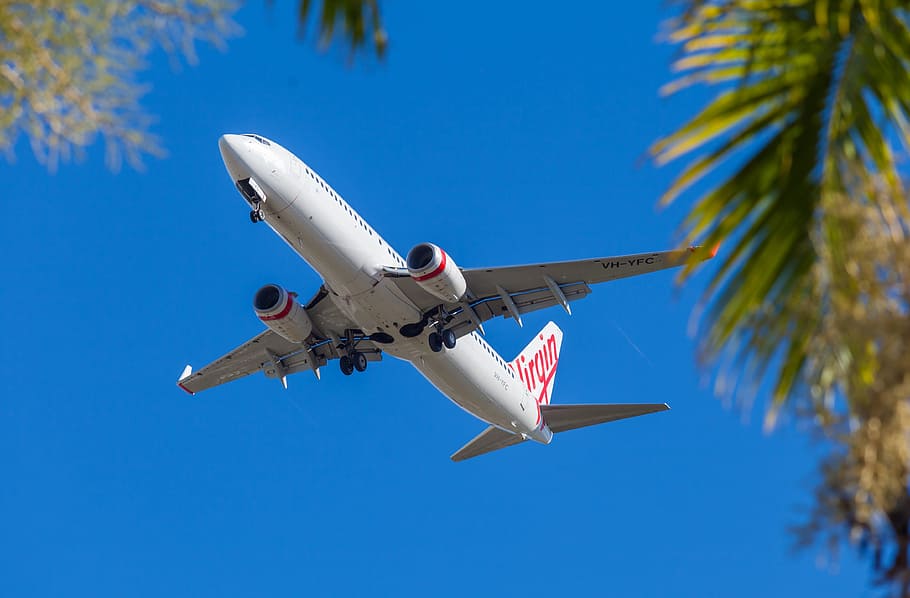 Virgin Australia has today become the first major Australian airline in history to exit voluntary administration and has unveiled its future direction under the leadership of new CEO and Managing Director Jayne Hrdlicka.
On her official first day, Ms Hrdlicka unveiled a plan resulting from collaboration with the airline's people combined with detailed customer research. It includes retaining core lounges and reimagining the lounge experience, retaining three choices of seating from Business, Economy X and Economy, leveraging new technology for a simplified check-in and airport experience, and cheaper airfares.
The plan will see the airline compete in its mid-market heartland for guests who want a more premium experience at an affordable and competitive price. While Virgin Australia will serve all segments of the market, it will build its proposition around its long-standing and most loyal guests, which include price conscious corporate travellers, small to medium businesses, premium leisure travellers and holidaymakers.
The plan's major elements include:
• A commitment to retain a domestic market share of roughly one third (as was pre-COVID);
• A network of lounges to open as travel demand resumes, with the Brisbane Lounge re-opening today;
• A new-look Virgin Australia Lounge of the future will open in Adelaide in early 2021, which will roll out across the lounge network over time;
• Creating a more accessible Business Class offering to better align to the expectations of the cabin's core customers;
• New self-service and assisted check-in and baggage drop facilities will open at mainline airports;
• The launch of an updated and more integrated Virgin Australia app providing an enhanced guest experience for Velocity Frequent Flyer members;
• A comprehensive network of domestic and regional destinations; and
• A commitment to regional Australia including the restructuring of Virgin Australia Regional Airlines to become a more sustainable and profitable business following a comprehensive business review.
Menu
An exciting and fresh buy onboard menu will replace the existing snack early next year, and customers will continue to be offered complimentary tea, coffee and water.
Lounges
As government-imposed travel restrictions ease and travel demand resumes, Virgin Australia will re-open a network of domestic lounges, at airports where high volumes of frequent flyers travel. Virgin Australia's first-to-market Premium Entry feature will remain. Lounge memberships that expired during the COVID-19 period will be extended for 12 months from the original expiry date.
The domestic Lounge network will include:
• Melbourne
• Sydney
• Brisbane
• Adelaide
• Perth
• Gold Coast
Due to low visitation, the Darwin, Cairns and Mackay lounges will close. The Canberra lounge remains under review. The recently built Adelaide Lounge will open in the first quarter of 2021.
State-of-the-art new check-in facilities
New state-of-the-art self-service and assisted check-in facilities will open across major airports by December 2021, simplifying the airport experience and leveraging new technology.
The hybrid check-in facilities, which currently feature in Melbourne and Perth, will allow Virgin Australia to streamline customer flow through the airports, substantially reducing queue wait times, and making travel easy and seamless for passengers.
The facilities, a mix of kiosks and assisted check-in counters, mean Guest Services agents can come out from behind a desk and provide a more concierge-style service for passengers.