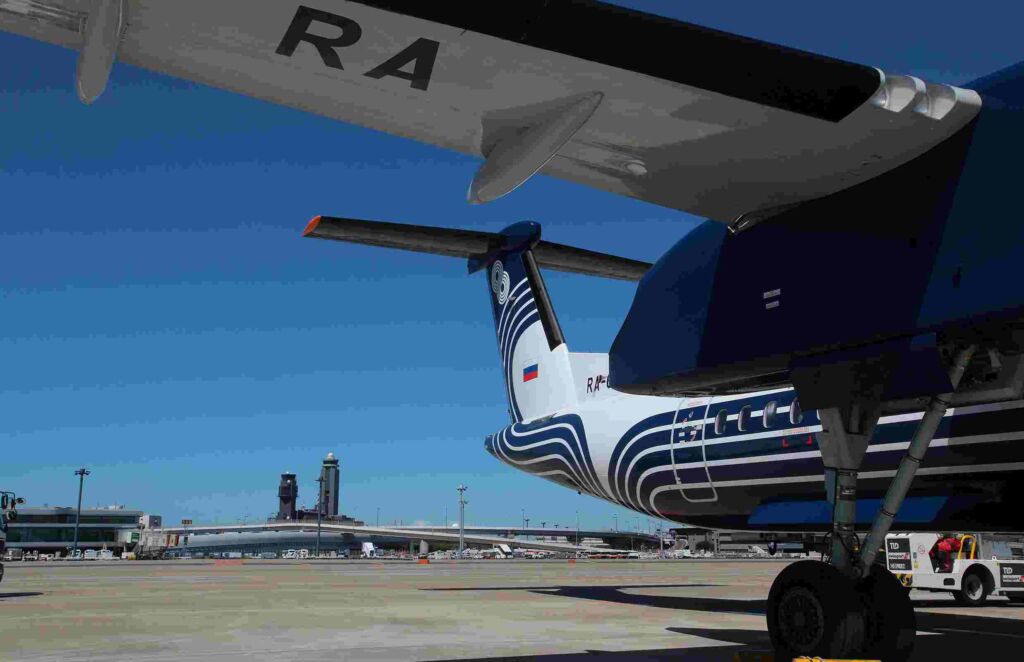 On November 1, 2020, Aurora Airlines operated its first regular passenger flight after a long break on the Vladivostok – Tokyo (Narita airport) – Vladivostok route.
116 passengers flew from Vladivostok to Tokyo. 59 people arrived on the return flight from Tokyo to Vladivostok.
Further, the flight will be operated once a week, on Sundays, on an Airbus A319 aircraft. Departure from Vladivostok at 11:15 am, arrival in Tokyo at 12:30 pm. Departure of the return flight from Tokyo at 13:35, arrival in Vladivostok at 17:05 (local time).
Aurora is a Russian Far East air carrier, subsidiary of Aeroflot. It is named after the Russian cruiser Aurora. As of August 2016, the carrier ranks among the top ten Russian biggest airlines in terms of carried passengers. Its head office is in Yuzhno-Sakhalinsk, Sakhalin.
Aeroflot is also relaunching regular flights to Japan. The first Aeroflot flight to the capital of Japan was scheduled for November 5, 2020. Flights to Tokyo will operate on Saturdays and Sundays.