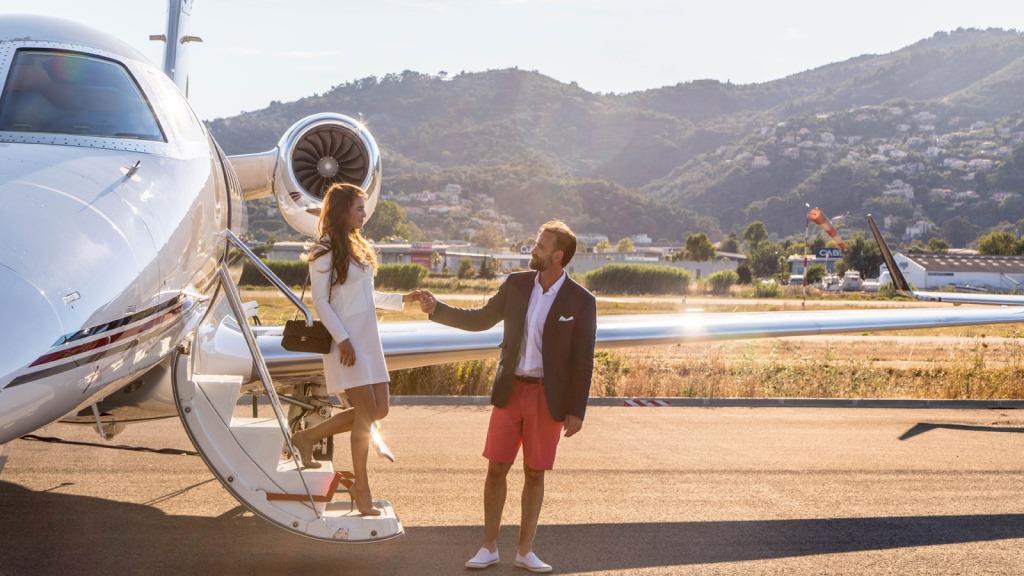 From take-off to landing, unwind in the midst of nature and in the lap of luxury at the award-winning Forbes Five Star Four Seasons Resort Costa Rica at Peninsula Papagayo with an exclusive NetJets member rate without the long term commitment.
Four Seasons guests arriving on NetJets can expect an expedited landing and entry, ensuring safety and efficiency from the start of their Costa Rican adventure. Once on the ground, they will be whisked away in a private luxury SUV for the short and scenic drive to the Resort.
"With a shared passion for exceptional service and the ultimate in luxury travel, we have collaborated with NetJets to create a seamless environment where guests can enjoy their love of travel and adventure, arriving at our beautiful and uncrowded resort with peace of mind," says Michael Mestraud, General Manager, Four Seasons Resort Costa Rica at Peninsula Papagayo.
NetJets owns and operates more than 750 luxurious aircraft, which is equal to the world's fourth largest airline. The best-in-class fleet is managed under constant supervision, kept meticulously clean, and serviced by specialists with model-specific expertise. Inspired by their owners' needs and preferences, NetJets' customised interiors for 6 to 14 passengers are designed with exquisite materials and flawless details, which are applied to a variety of aircraft types across four cabin classes. On every flight, safety and personalised service are always the top priorities.
With Four Seasons Resort Costa Rica Private Retreats, guests will enjoy a true "home away from home" curated by a private concierge and replete with the notable services and amenities of the Resort. With a limited collection of 53 exquisite estate homes and private villas replete with every comfort imaginable, the Private Retreats villas offer exceptional indoor-outdoor living, space and privacy, with full gourmet kitchens.
A full immersion into the laid-back Peninsula Papagayo lifestyle awaits in these luxury hilltop villas, as guests step out for a morning swim in their private swimming pool and take in panoramic views of the glittering Pacific Ocean, or find their own space to retreat to among the lush tropical forest. Guests can expect a Four Seasons experience they have come to rely on: unique and engaging activities, world-class open-air restaurants, an expansive spa, Arnold Palmer golf course and a tennis centre. Two pristine beaches that offer sunrise and sunset, four pools, private cabanas and water sports invite total relaxation and passion for adventure. On this getaway, guests can enjoy the Resort's notable amenities and all that Peninsula Papagayo has to offer.