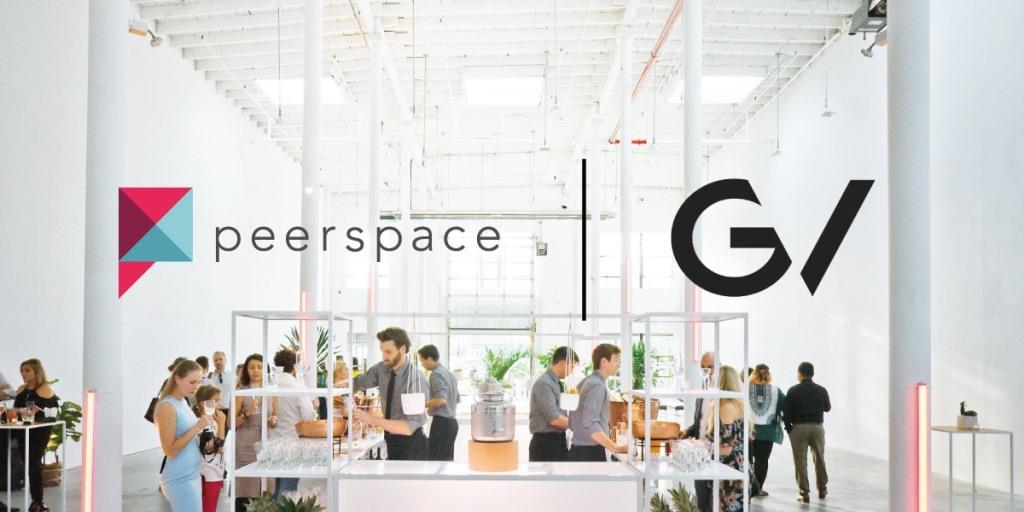 Through a program called Team Together, Peerspace will offer companies tiered packages starting at $1,500* per month that include United roundtrip flights, short-term workspace rentals and unique collaborative spaces for employees to gather in smaller, more agile work environments.
Designed in response to the shift in workplace culture due to COVID-19, the packages are suitable for a wide range of business sizes and are fully customizable to include amenities such as Peerspace discounts on food and beverage services, United Club passes, Economy Plus upgrades and Premier status. Peerspace clients can choose from an array of inspiring spaces across the U.S. suitable for everything from small group sessions, to team check-ins, to all hands meetings. Customers can use an online tool to evaluate the financial benefits of shifting office rent costs into travel and flexible work spaces. Both companies have developed programs that put health and safety at the forefront of the experience.
"We built Peerspace so that groups could come together in inspiring locations to do their best work. While COVID has changed many things, our research shows that the need for face-to-face collaboration is still very real," said Eric Shoup, CEO at Peerspace. "As companies continue to embrace remote-first work, Peerspace wants to help them solve the challenge of how to meet in person safely and affordably. We're excited to work with United on this initiative to seamlessly connect teams when and where they need it the most."
According to a study by Peerspace which in part inspired the initiative, 80 percent of respondents working at companies with more than 100 people reported that COVID-19 has positively changed their perception of remote work. In addition, more than 60 percent of employees indicated that their current work policy provides the option to work remotely indefinitely.
"As good as technology has been at allowing us to connect virtually over the past few months, it's no substitute for in-person, human interactions," said Janet Lamkin, Senior Vice President at United Airlines. "Demand for business travel is returning in new ways and our relationship with Peerspace provides some employers with even more flexibility as they move towards getting their employees back together in a safe and cost-effective way."
Peerspace has nearly 20,000 creative spaces in 1,800 cities in the United States, including in United's hub cities, with indoor and outdoor spaces ranging from neighborhood galleries to hidden rooftops.