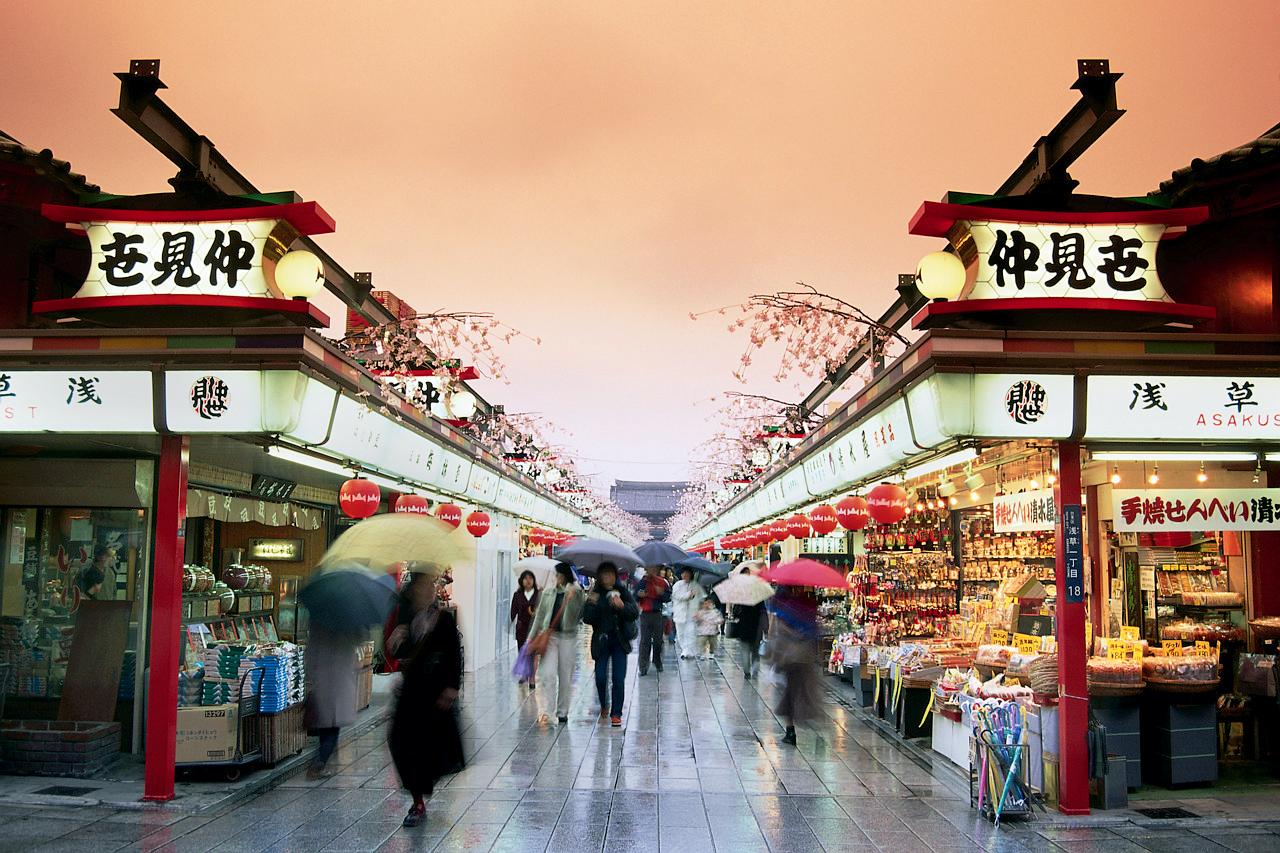 Marriott International today announced it has signed an agreement with Japanese real estate developer, Sekisui House, to bring 11 new Fairfield by Marriott hotels to Japan. The agreement expands the collaboration with Sekisui House for the Michi-no-Eki project, adding on to the 15 Fairfield by Marriott hotels signed in 2018. All properties are anticipated to open by late 2022.
The signing expects to introduce the Fairfield by Marriott brand to five new prefectures, spanning from the North to South of Japan, including Hokkaido, Hyogo, Okayama, Hiroshima and Kagoshima. The hotels are slated to be built in key locations near roadside rest stations called "Michi-no-Eki" in Japan, situated close to national parks and UNESCO World Heritage Sites and unlocking easy access to many undiscovered destinations.
"We are pleased to work with Sekisui House in adding 11 new Fairfield by Marriott hotels to the Michi-no-Eki development project and growing our select-service portfolio," said Paul Foskey, Chief Development Officer, Asia Pacific, Marriott International. "Marriott International has a longstanding relationship with Sekisui House and we look forward to increasing access to Japan's travel destinations outside of major metropolitan areas."
Ranging in size around 50 to 100 guestrooms, each Fairfield by Marriott hotel takes inspiration from its surroundings, delivering the beauty of simplicity for guests who appreciate a calming, reliable experience characterized by warm hospitality. Each of the hotels' public areas serve as a flexible social space to share and connect with other travelers or simply to relax. Guests can expect a harmonious balance of functionality, comfort and enriching décor in natural materials and carefully selected amenities.
"This signing represents another milestone in our longstanding relationship with Marriott International and ensures the delivery of the highest standards of hospitality in line with our values," said Yoshihiro Nakai, President & Representative Director, Sekisui House. "Undiscovered attractions in remote areas will broaden opportunities for travelers and revitalize local regions by creating new job opportunities and a new flow of people coming into these regions. We are pleased that the new Fairfield by Marriott hotels will play a large role in the Michi-no-Eki development."
Today's signed agreement expects to bring 11 new Fairfield by Marriott hotels across five Japanese prefectures.
Hokkaido attracts outdoor lovers with its diverse landscapes. It lures skiers and snowboarders from around the world to its famed powder runs in Niseko, and hikers, cyclists and campers in the warmer months. Three hotels are expected to open by early 2022:
Fairfield by Marriott Hokkaido Eniwa with 101 rooms
Fairfield by Marriott Hokkaido Naganuma with 72 rooms
Fairfield by Marriott Hokkaido Minamifurano with 72 rooms
Sera in Hiroshima is a charming town home to large fields of flowers which bloom seasonally. The town is noted for its fruit farms and wineries. One hotel is anticipated to open by mid-2022:
Fairfield by Marriott Hiroshima Sera with 78 rooms
Kagoshima is the southernmost prefecture of mainland Kyushu and stretches for hundreds of kilometers, offering a vast array of visitor experiences. There is an enriching blend of culture, outdoor activities, unique regional cuisine and subtropical offshore islands to explore. Two hotels are anticipated to open by late 2022:
Fairfield by Marriott Kagoshima Tarumizu with 96 rooms
Fairfield by Marriott Kagoshima Osumi with 51 rooms
Okayama in western Japan is known as the 'Land of Sunshine' and offers unspoiled highlands filled with hot springs, fruit farms and historic monuments. Two hotels are expected to open by late 2022:
Fairfield by Marriott Okayama Hiruzen with 96 rooms
Fairfield by Marriott Okayama Tsuyama with 75 rooms
Hyogo is the geographical center of Japan and is a cosmopolitan port framed by mountains, west Osaka and Kyoto. It is one of the country's most diverse regions and is noted for its abundant year-round outdoor activities with numerous national parks. Hyogo's most iconic attraction is the UNESCO World Heritage Listed Himeji Castle. The prefecture has excellent transportation links via extensive expressway, railway and airline routes. Three hotels are slated to open by late 2022:
Fairfield by Marriott Hyogo Minamiawaji with 99 rooms
Fairfield by Marriott Hyogo Kannabe with 73 rooms
Fairfield by Marriott Hyogo Yabu with 87 rooms